Service detail
Insurance for miners and mine owners
Fairy tales are full of dragons guarding treasures underground. There is some truth in them - the path to treasure in the form of coal, oil or other raw materials is indeed full of pitfalls. There are risks such as landslides, borehole collapses, mining equipment failures and leaks of dangerous substances. We can help you minimize the financial impact of these risks. We'll come to your mine, map the mining operation in detail and prepare a tailored insurance policy you can rely on.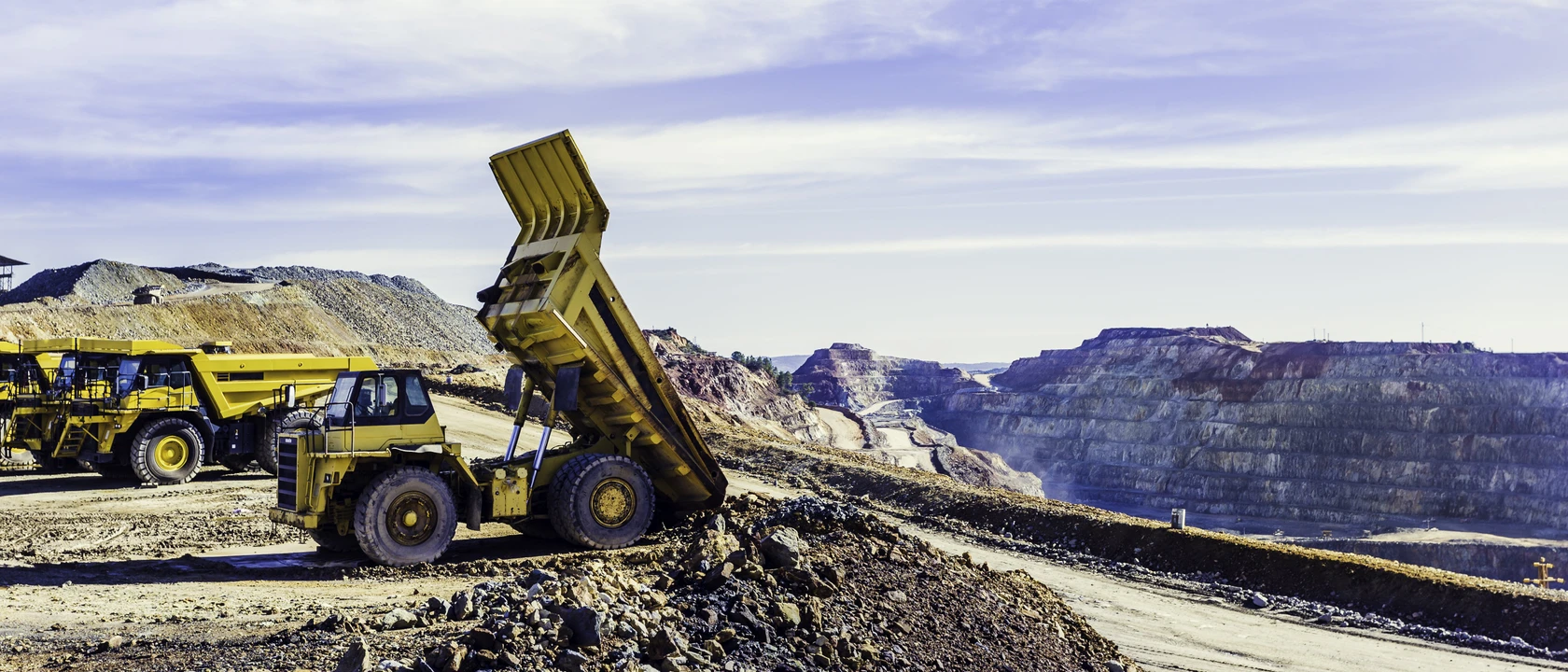 We can tailor insurance for:
Coal mining

Oil extraction

Stone mining

Sand mining
We'll take care of:
Property insurance, including business interruption

Insurance of mechanical and electronic risks

Transport insurance

Cyber risk insurance

Liability insurance, including product liability

Construction and installation insurance

Terrorism insurance

Environmental damage insurance

Severe Accident Liability Insurance
Mining
RESPECT insurance will keep you underground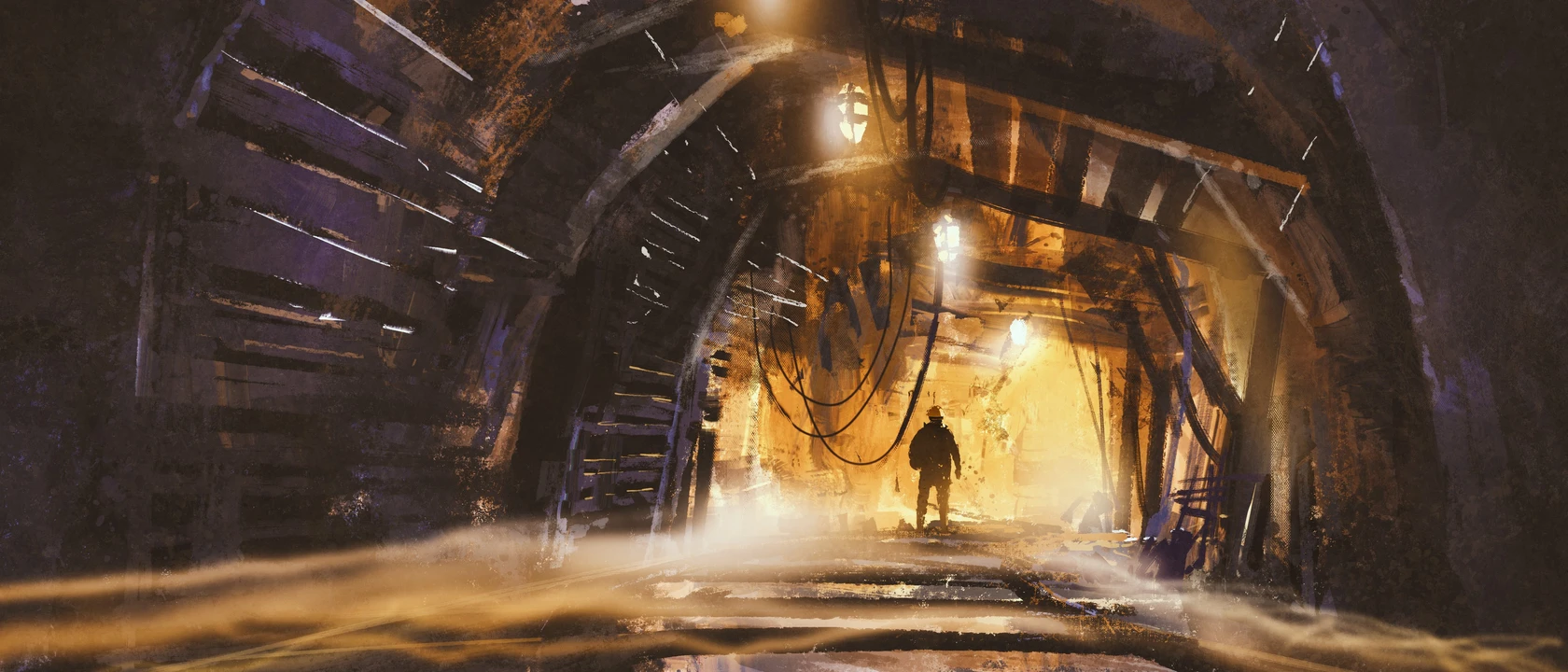 Demanding work with heavy machinery, ubiquitous dust, the use of various conveyors - all of these are potentially risky matters. We've been insuring mines for 30 years and know exactly what to look for. Still, don't expect a cookie-cutter insurance policy. We tailor-make the insurance for you and take personal responsibility for it.
CZK 8 billion
intermediated premiums
60 000
claims settled annually
Come in. We will discuss every detail of your potential insurance