Service detail
Insurance for citizens
Whether you're on the move, at home or on holiday, you're constantly faced with various risks that can threaten your safety, property or health. At RESPECT, we understand that every life is unique, which is why we offer insurance tailored to your individual needs. Make sure you have coverage that gives you peace of mind and protects you and your loved ones from unforeseen events.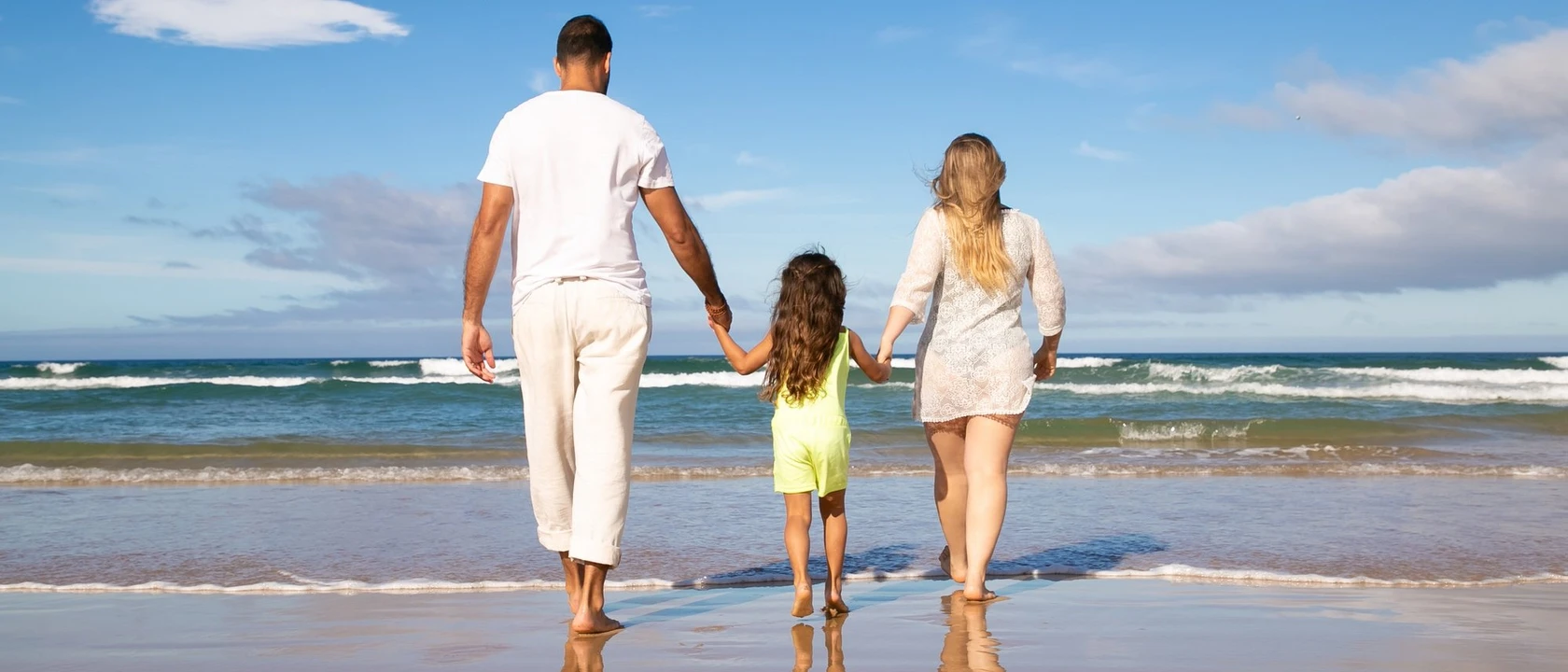 We can tailor insurance for:
Families with children
Singles and couples without children
Seniors
Travellers and adventurers
Sports and recreational enthusiasts
We'll take care of:
Home and property insurance
Accident insurance
Public liability insurance
Travel insurance including trip cancellation insurance
Motor insurance
Pet insurance
Life insurance
Citizens' insurance
Your life is safe with insurance from RESPECT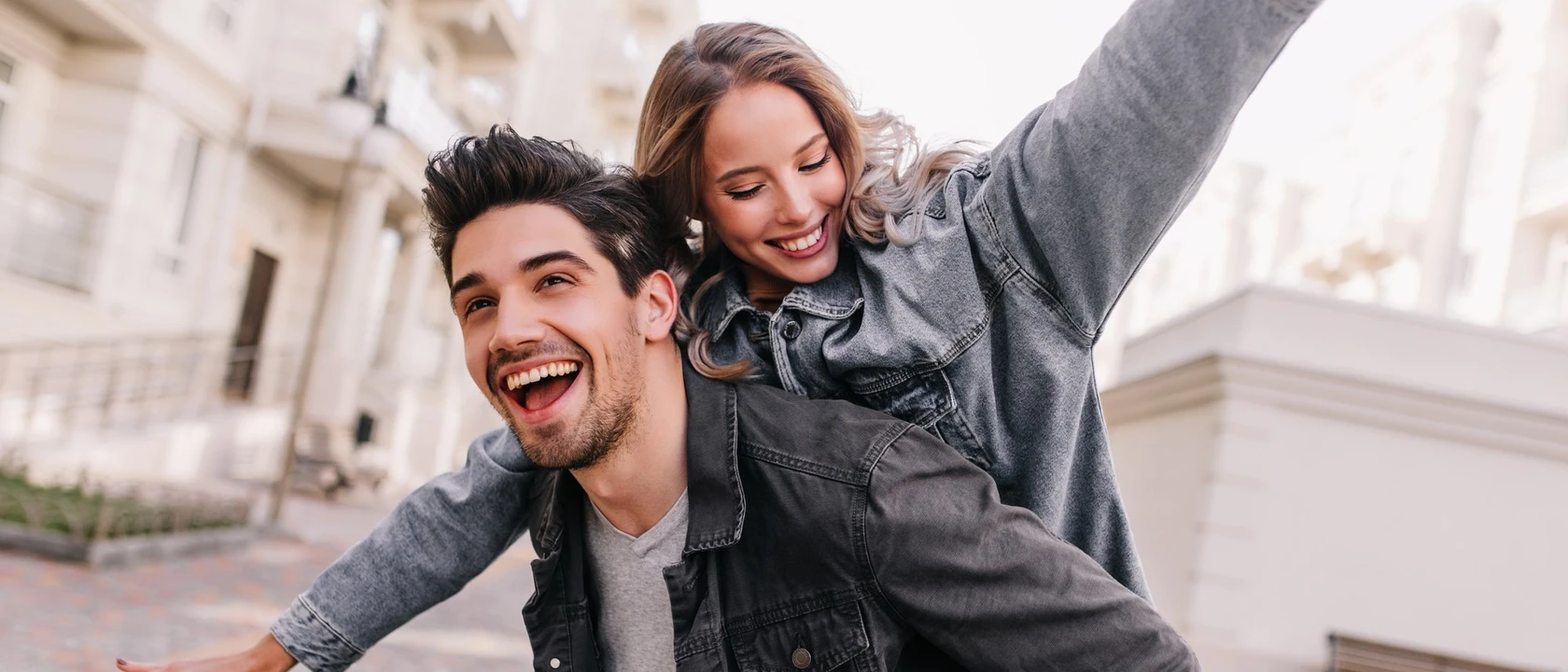 Every day brings us new challenges, whether they are joyful or difficult. At RESPECT, we're happy to accompany you every step of the way, so that you can be sure that you'll receive the support and care you need when adversity strikes.
With our personalised approach and broad product portfolio, we can offer insurance that truly fits your lifestyle and needs.
Come in. We will discuss every detail of your potential insurance