One of the largest independent brokers in Central and Eastern Europe
Go to local web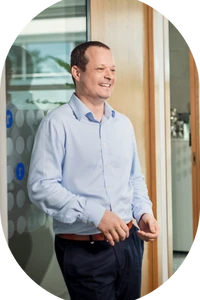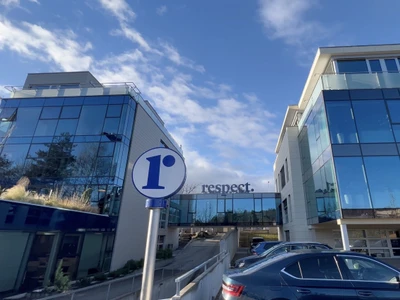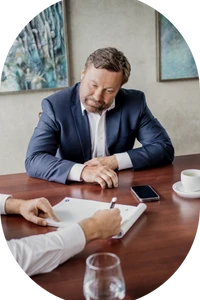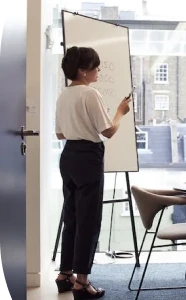 About us
RESPECT is a leading privately owned and family-run international insurance broker
During our 30-year history on the market, we have developed into an awarded leader in industrial and corporate insurance.
2022, 2021, 2020, 2019, 2018
Our services
We provide to our clients insurance administration, risk management and consulting in claims and other areas of insurance, 
anywhere in the world.
Benefits
What are the benefits of our independence?
Variability in the choice of partners Owner's mindset with flexibility, and effectivity Unlimited access
to insurance markets
Opportunity to choose between partners in individual countries according to clients' needs.
Most partners are owner led with direct management.
We are not bound by corporate rules and regulations.
About
Local experts with global reach
RESPECT is a member of the most significant independent brokerage networks in the world. We cooperate with leading local brokers and in most countries we have several to choose from. This allows us to select the most suitable broker for our clients' needs.