RESPECT

Digital tools

for our clients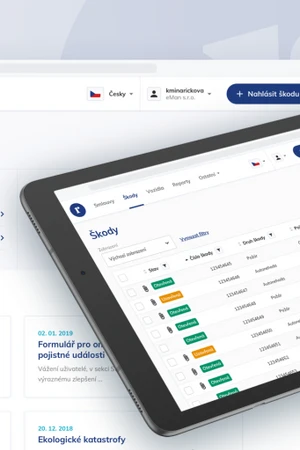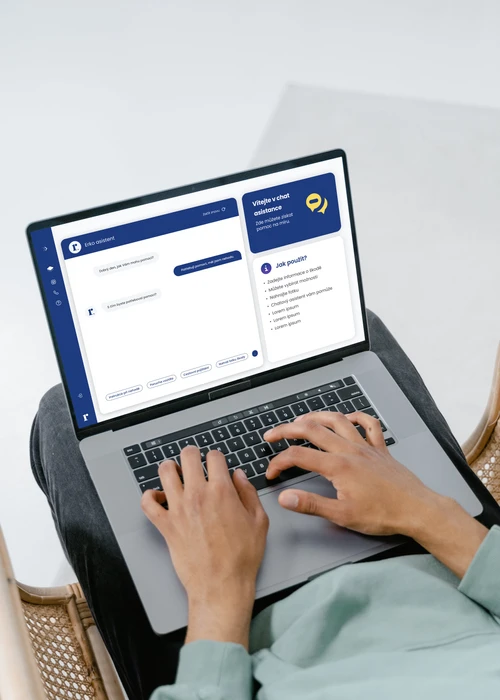 RESPECT Online - insurance management at a glance
RESPECT Online is a comprehensive web-based insurance management tool, that allows clients to view insurance policies, claims, vehicle lists; report claims and much more.
The app is available 24/7 on various devices such as PCs, mobile phones or tablets.
The Client Portal - Employee benefits in one place
The Client Portal: Your Direct Access to Exclusive Offers and Effective Insurance.
Available 24/7 – simply log in for unbeatable rates and expert guidance from the RESPECT team, all at your fingertips and entirely online.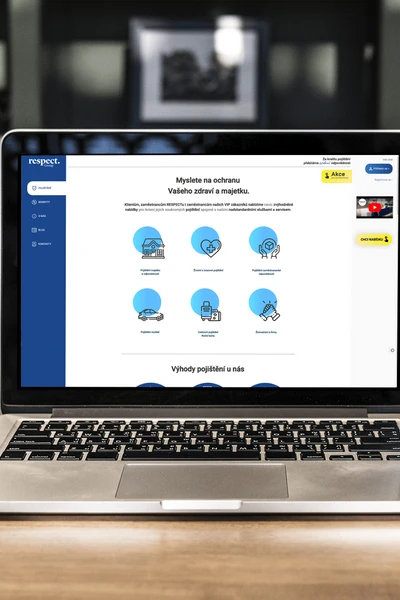 RESPECT Assistance
RESPECT Assistance service is designed for all our clients who have arranged vehicle insurance through our company.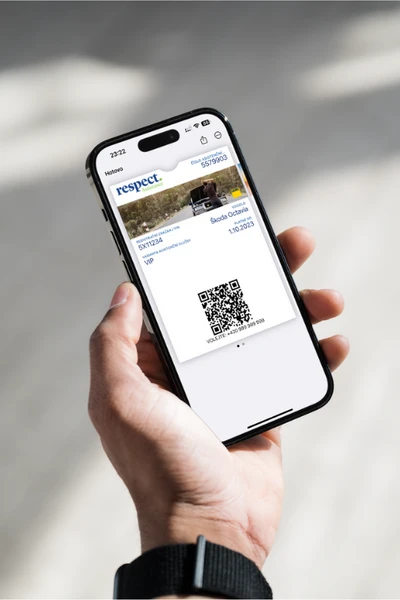 The eRko app
The eRko app is your partner on the go.
All information about the details and scope of your insurance is at your fingertips.
And if you encounter complications on the road, our chat assistance is ready to guide you every step of the way in the event of an accident.
Whether you're in the Czech Republic or abroad.
You'll always have your green card to hand and you don't have to worry.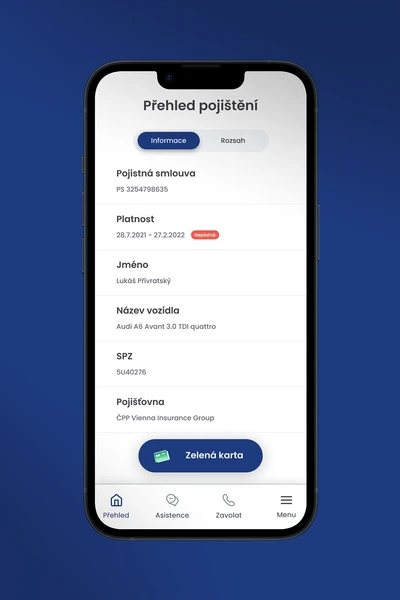 And that's not all, we continuously improve and develop new and innovative tools!