Service detail
Insurance for engineering and industry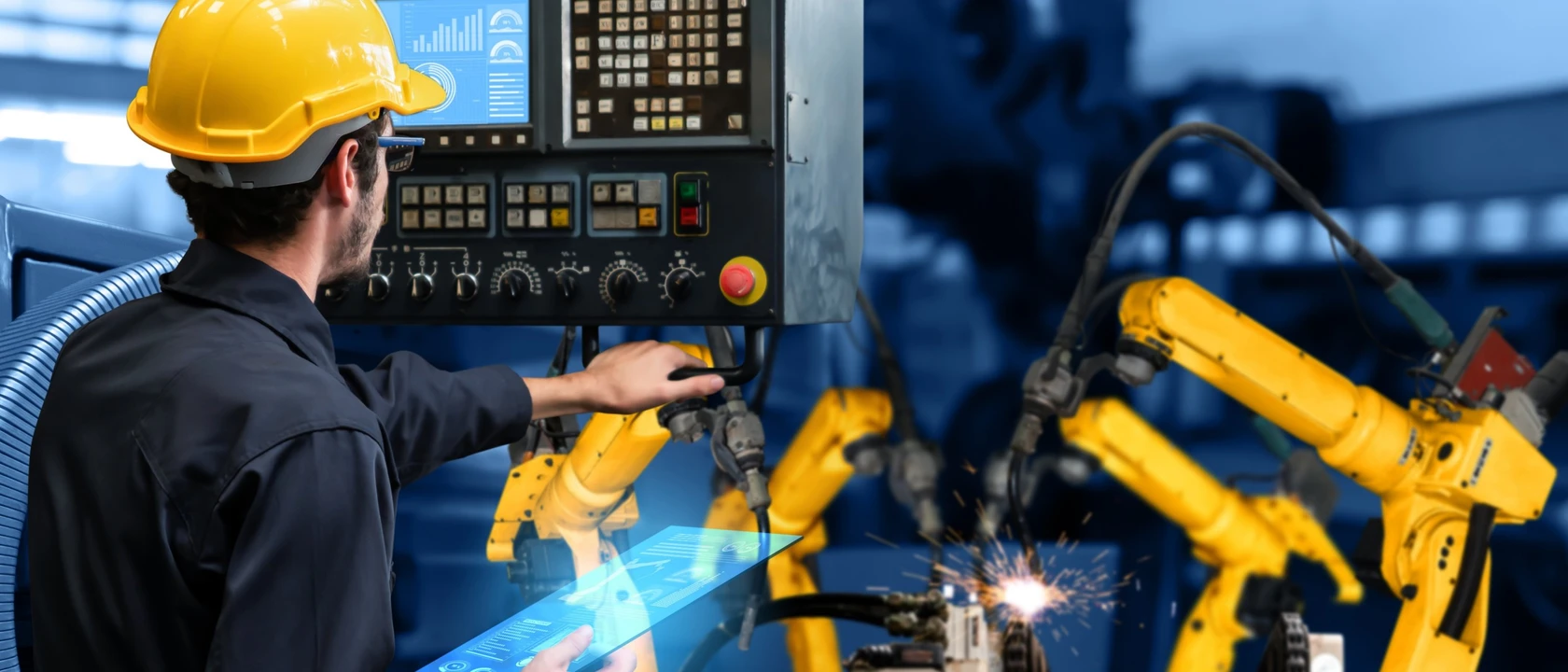 We can tailor insurance for:
manufacturing companies using mechanical or electronic equipment that are part of their normal operation with their own or external maintenance /e.g. stationary and mobile machines - production lines, technological units, CNC machines, packaging machines, filling equipment, air conditioning equipment, metalworking machines, paper machines, woodworking machines, etc./ but also electronics.
We'll take care of:
Insurance of the most common machine breakdowns;
Insurance against damage to goods resulting from technology failure;
Insurance of additional costs of disposal and acquisition of operating fluids /e.g. oil, coolants and other operating fluids/;
Insurance of extra costs for express repair of damaged equipment;
Business interruption insurance including additional costs for the rental of replacement technology;
Insurance of specific risks /damage to motors, bearings, conveyor belts, seals, normally replaceable parts, sensing and recording elements, recording media, etc./;
Insurance for the costs of experts, for determining the cause of damage.
Engineering
We also insure your production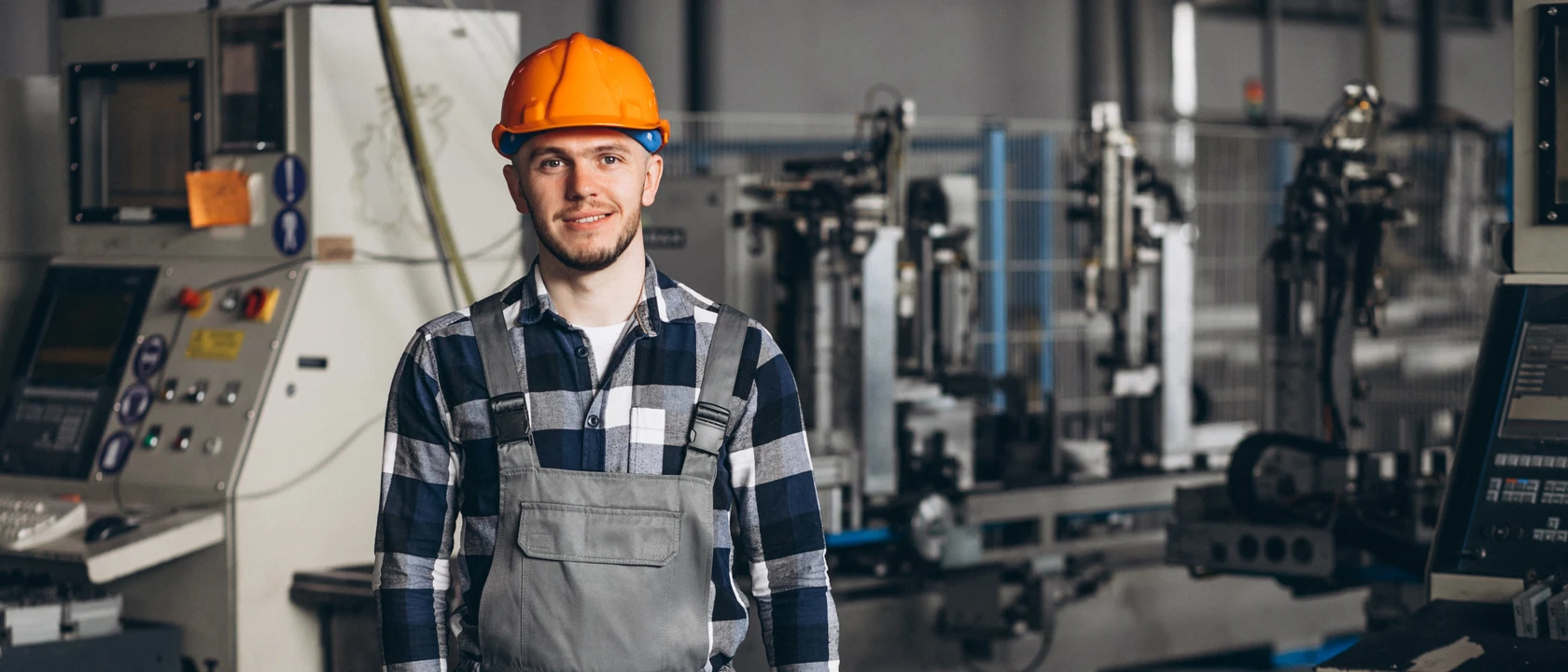 Technical advances, sophisticated technological processes, precision manufacturing and demands on machinery are associated with the common occurrence of operational failures throughout the industrial production process.
With 30 years of experience, we can identify the risks you'd rather not even think about. As a result, we take personal responsibility for the insurance program, are a reliable partner and will take care of any uncovered damages.
CZK 8 billion
intermediated premiums
60 000
claims settled annually
Come in. We will discuss every detail of your potential insurance