Service detail
Insurance for freight transport operators
The more kilometres your drivers drive, the more they risk causing damage to health or property. Whether it's to you, your clients or other people. Think of all the risks and protect yourself with tailored insurance. We'll go through the obligations arising from your contracts with your clients with you and take into account the risks according to the types of shipments you carry. We will insure you in accordance with the CMR Convention and assume personal liability for the insurance we design.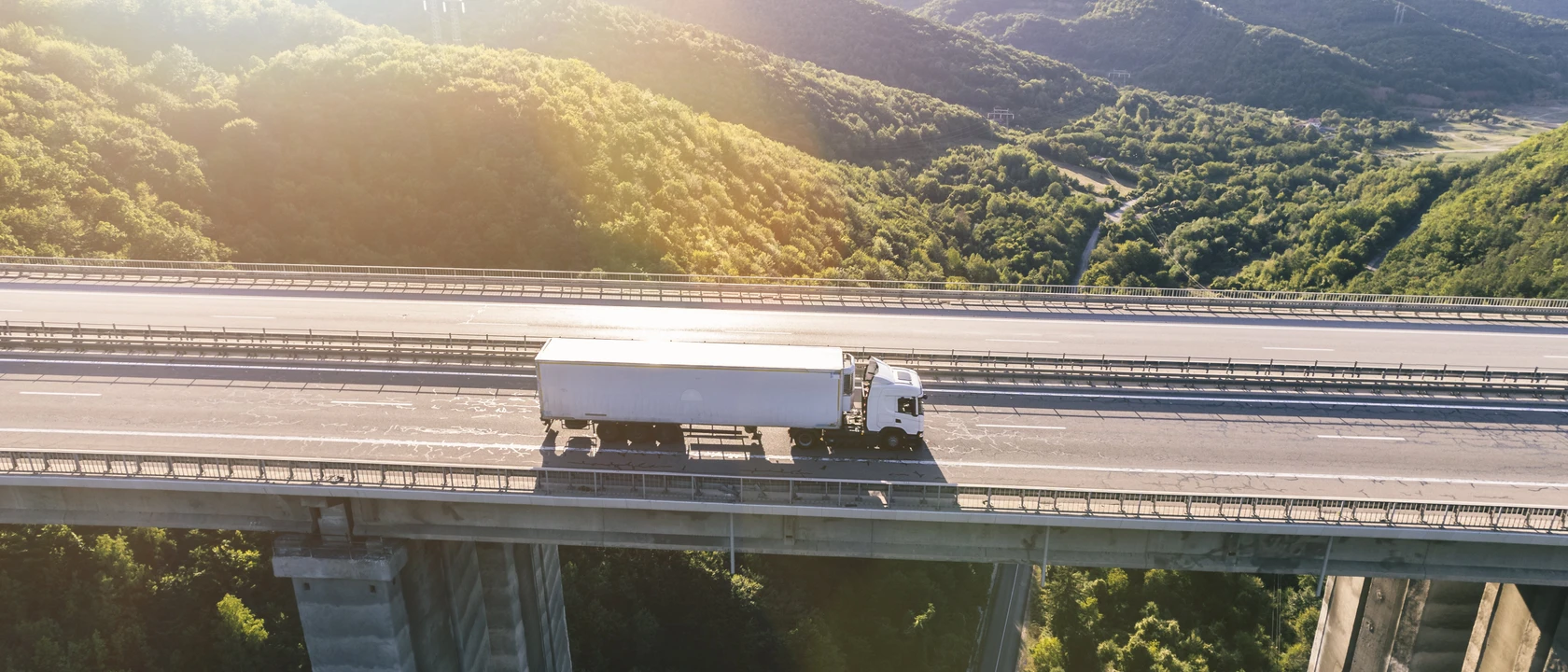 We can tailor insurance for:
Operators of national and international road transport
We'll take care of:
Road haulier liability insurance

Consignment insurance (CARGO)

Employee insurance (liability, travel insurance, medical expenses, etc.)

Vehicle insurance (compulsory liability, accident insurance, GAP, insurance of special bodies)

Public liability insurance

Cargo/goods insurance

Carrier's financial capacity insurance

Other insurances
Freight transport
Insurance from RESPECT will support you in difficult times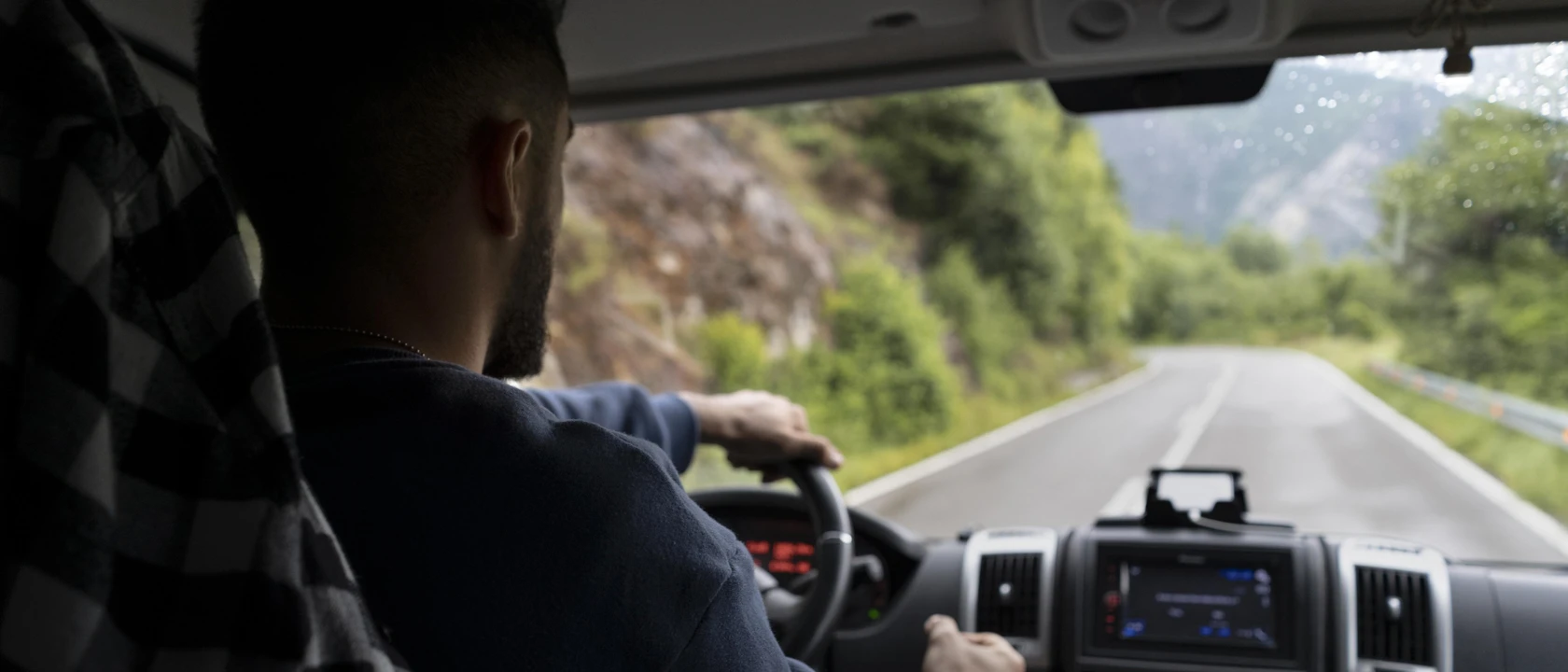 Parking, loading, unloading and transport - there are so many situations in logistics where things can go wrong. We will map them all out and design a tailor-made insurance policy for you. We've been insuring transport companies for 30 years, so we know what to look for. We are your reliable partner throughout the entire insurance period and we will also help you with claims handling.
CZK 8 billion
intermediated premiums
60 000
claims settled annually
Come in. We will discuss every detail of your potential insurance