Detail
We will arrange RESPECT Assistance services for your car insurance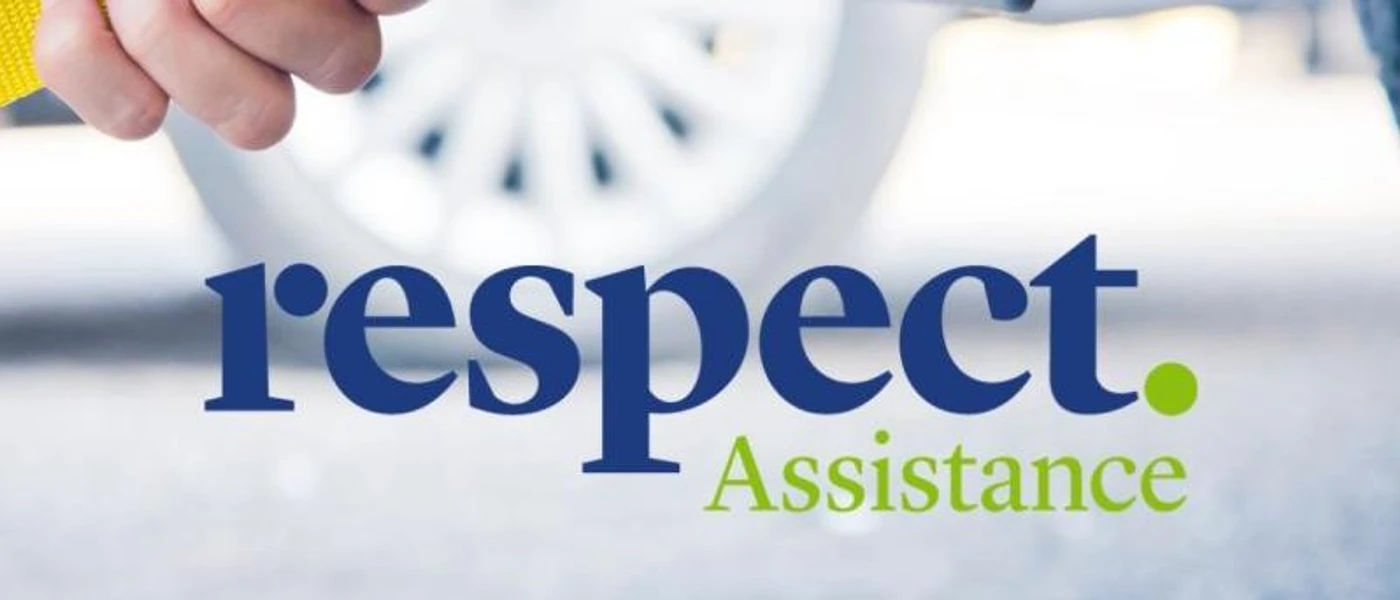 Since 1 April, RESPECT, a.s. has been providing RESPECT Assistance services.
With RESPECT Assistance you will get:
towing of the vehicle in the Czech Republic to the destination of your choice,
care of the Yellow Angels - the largest and traditional provider of assistance services of ÚAMK a.s.
The RESPECT Assistance service is intended for all our clients who have arranged car insurance through our company. The service is currently offered and arranged for individual insurance policies, while solutions for fleets are being prepared.
You can compare the range of assistance services in the Comfort and VIP variants at www.respectassistance.cz. The annual assistance card in the Comfort variant costs CZK 990 and in the VIP variant CZK 1,490.
Detailed terms and conditions can be found under www.respectassistance.cz/podminky.