Detail
RESPECT partner of Family Business Week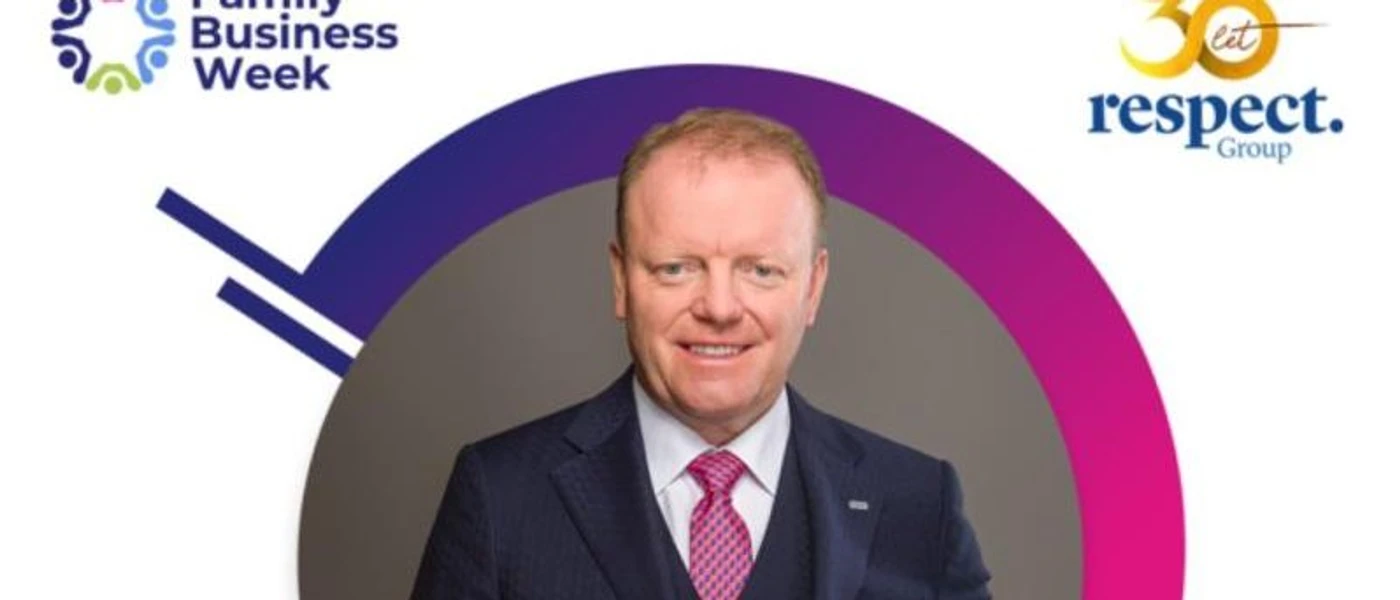 As a family business with 30 years of tradition and strong roots, we are proud to be a partner of Family Business Week, which will take place during the week of 5-9 June 2023.
Family Business Week is the largest ever event for family businesses in the country. It is an event that allows businesses to share experiences and be inspired together.
During the summit, a series of meetings will take place with the participation of both Czech and foreign family businesses.
"Since thetime of the First Republic, family business has been a recognised entity of national economies. If we look to the West, family businesses enjoy great popularity and recognition. I am very happy that this topic is now being opened in the Czech Republic and I believe that this attention can improve the business environment and support for family businesses even more and motivate others to enter this "world". I believe that the energy put into Family Business Week can be part of this transformation and help us all to achieve even better business results with a social impact," said Ing. Zdeněk Reibl, MBA, CEO of RESPECT, a.s.