About our Founder
"Success is not an accident, you just have to decide what you want to achieve and then go after it patiently and constantly." Zdeněk Reibl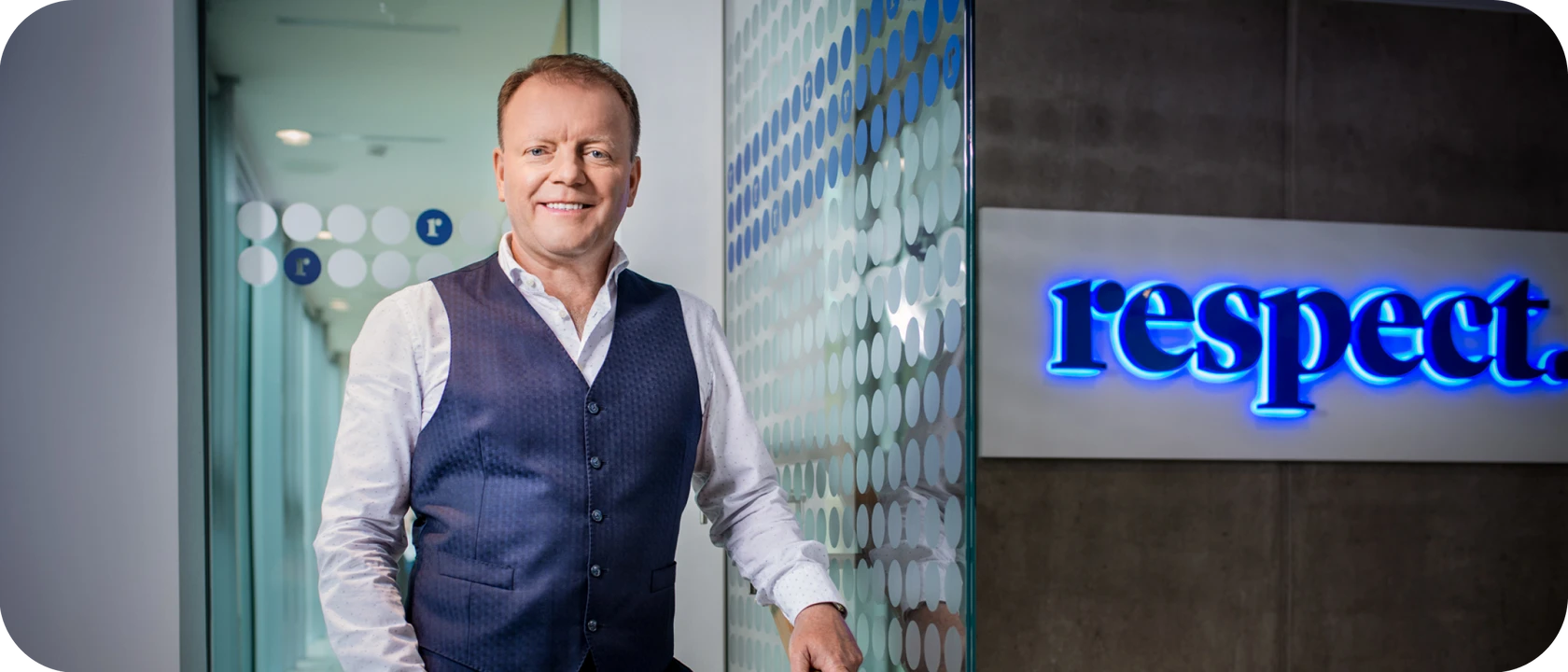 From a studio apartment to
5 continents
RESPECT was founded in 1993 by Zdeněk Reibl and Tomáš Urban when they worked together in a British insurance brokerage company Minet. Afterwards, they decided to build their own brokerage company in Czechia based on Anglo-Saxon values.
They started out in a studio apartment in Lehovec in Prague and drove to clients in an old Škoda. RESPECT gradually grew and in 1997 became a joint stock company. Today it is based in 2 administrative buildings in Prague, has 13 branches throughout the Czechia and employs over 860 insurance professionals.
Zdeněk Reibl still leads RESPECT today and his wife Jana and daughter Kateřina are also involved in the family business. He is active in many philanthropic projects that help especially disabled people.
Professional profile:
Visionary
Inspirational person
Gentleman broker with Anglo-Saxon values
Fair play player and golfer
Personal profile:
Former rocker
Active sportsman
Follower of Eastern philosophy and meditation techniques
Winemaker and avid reader of autobiographical books
His role models:
Tomáš Bat'a - entrepreneur
František Ringhoffer - baron and industrialist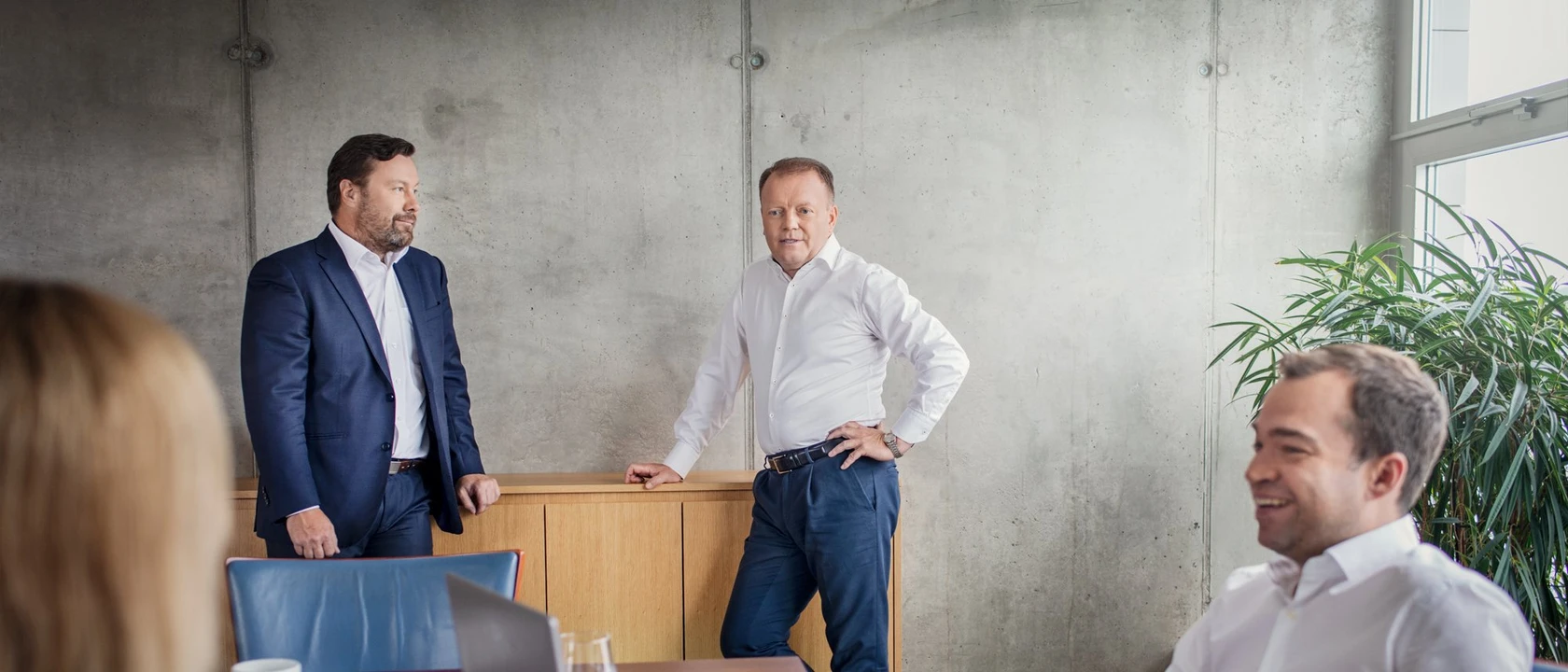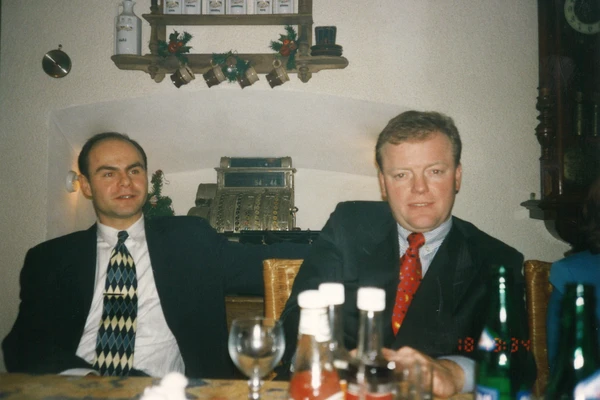 1993
Zdeněk Reibl and Tomáš Urban founded RESPECT.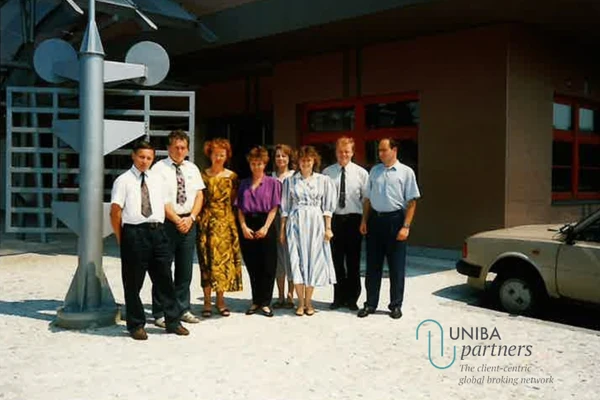 1994
RESPECT becomes a founding member of the Association of Czech Insurance Brokers and a member of UNIBA.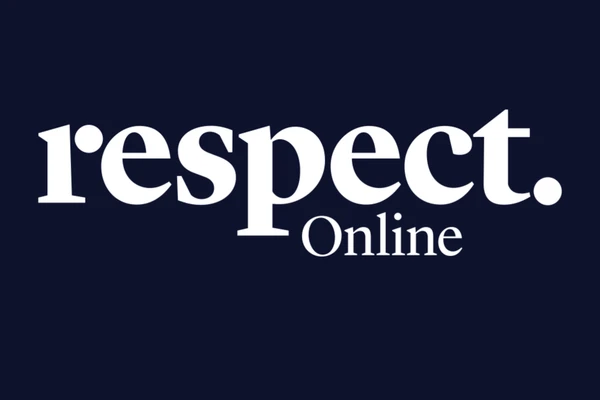 2004
RESPECT launches the RESPECT Online client portal for insurance management.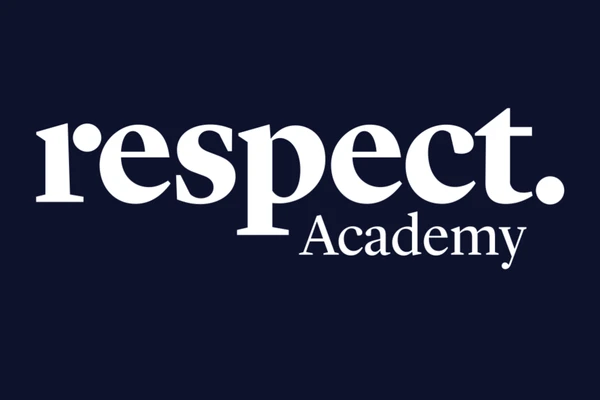 2010
RESPECT is launching an educational programme RESPECT Academy.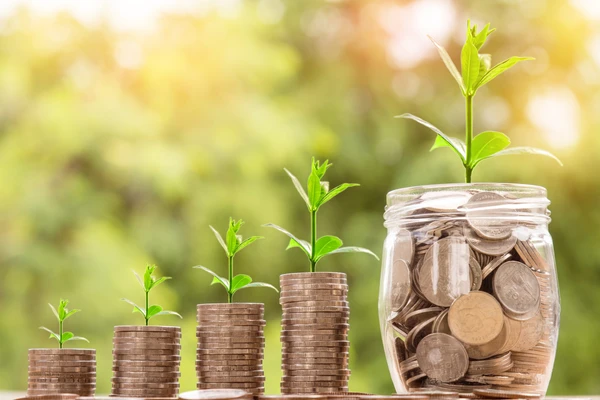 2011
RESPECT exceeded CZK 5 billion in placed premium.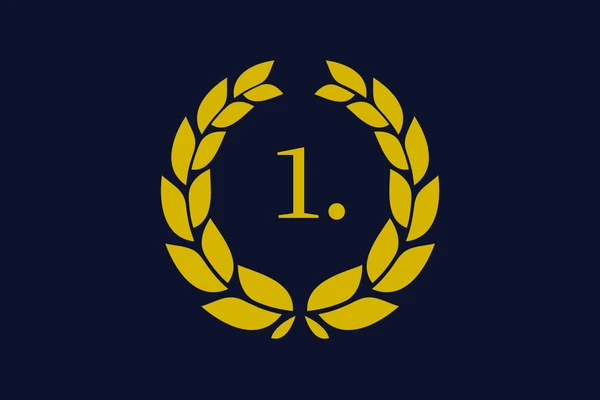 2014
RESPECT wins the Broker of the Year award for the first time.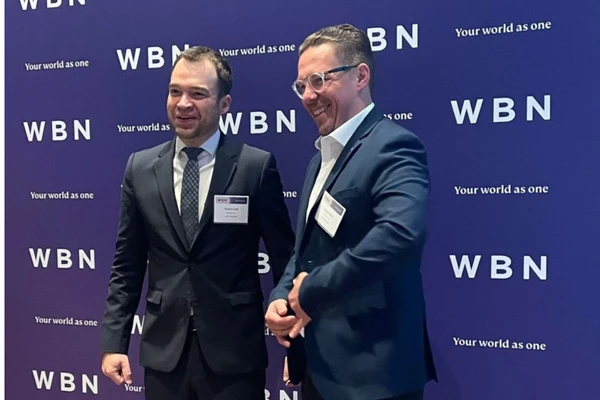 2022
RESPECT becomes a member of international broker networks WBN and ICBA.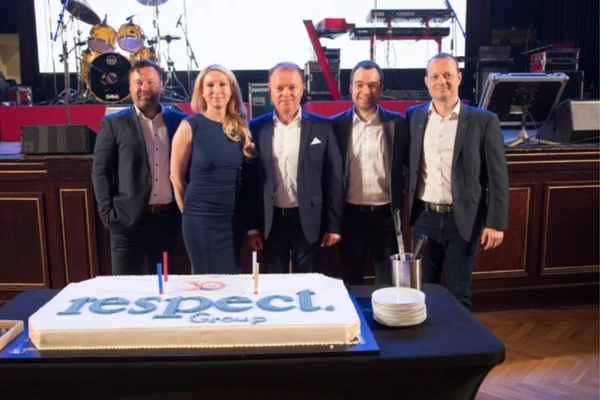 2023
RESPECT celebrates 30 years on the market.

Czech TOP 100 award

Family Business of the Year 2023
Family business of the year 2023
At this year's CZECH TOP 100 gala evening, we won a prestigious award and became the winner in the Management Excellence Award category - FAMILY COMPANY OF THE YEAR.