Service detail
Insurance for IT, TELCO, SaaS and PaaS
System failures, data leakage or misuse, malfunctioning software. These are just some of the risks faced by IT and telecommunications professionals. To make sure you don't have a hot moment on the wire with your clients, we at RESPECT and our insurance are here. We'll tailor it to you - whether you're a hardware merchant, a software developer, a software administrator, a data centre operator or even a web designer.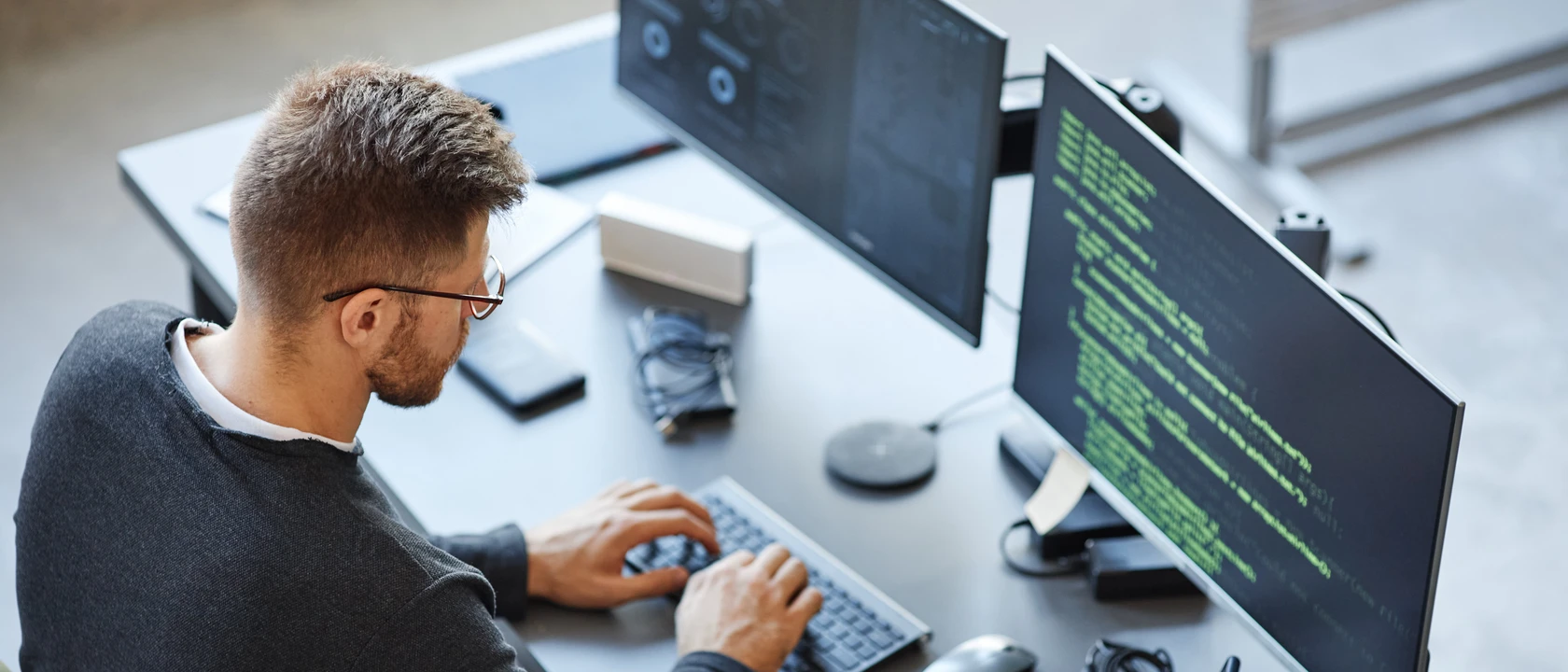 We can tailor insurance for:
Software Developers

Hardware manufacturers and suppliers

Internet providers

Cloud service providers

Data centre operators

Mobile operators

Web hosting providers

Web designers

IT consulting services
We'll take care of:
Professional liability insurance

Property insurance

Electronic risk insurance

Cyber risk insurance

Claims insurance

Liability insurance for statutory bodies
IT and telecommunications
At RESPECT, we have insurance for you on call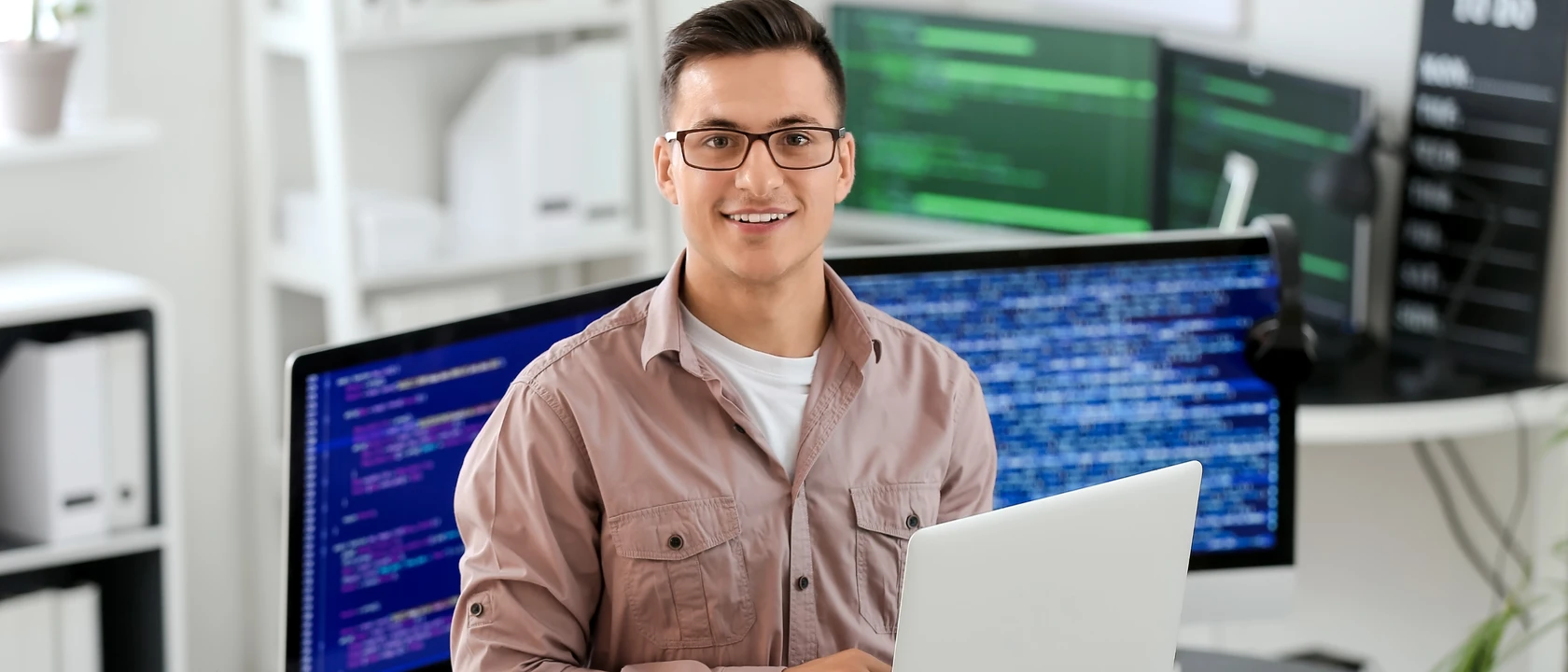 We've got your back before you have to deal with another broken communication or impending data leak. Get the wires hot and let us know. We'll get to know your business and prepare insurance for all the risks - even the ones you don't want to say out loud. We'll take personal responsibility for the insurance program. That way, we'll be your trusted partner throughout the insurance period. So that you too can be a strong partner for your clients.
CZK 8 billion
intermediated premiums
60 000
claims settled annually
Come in. We will discuss every detail of your potential insurance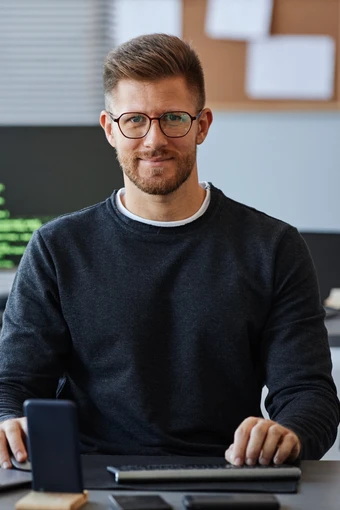 Our services
We insure companies from all segments