Service detail
Insurance for the freight forwarding industry
It makes a big difference if you are a "pure" shipper or if you also use the right of self-referral - even occasionally. In both cases, the insurance risks you face differ significantly. We have been insuring freight forwarders and forwarding companies for over 30 years. We know what you should look out for and will tailor an insurance policy to your situation.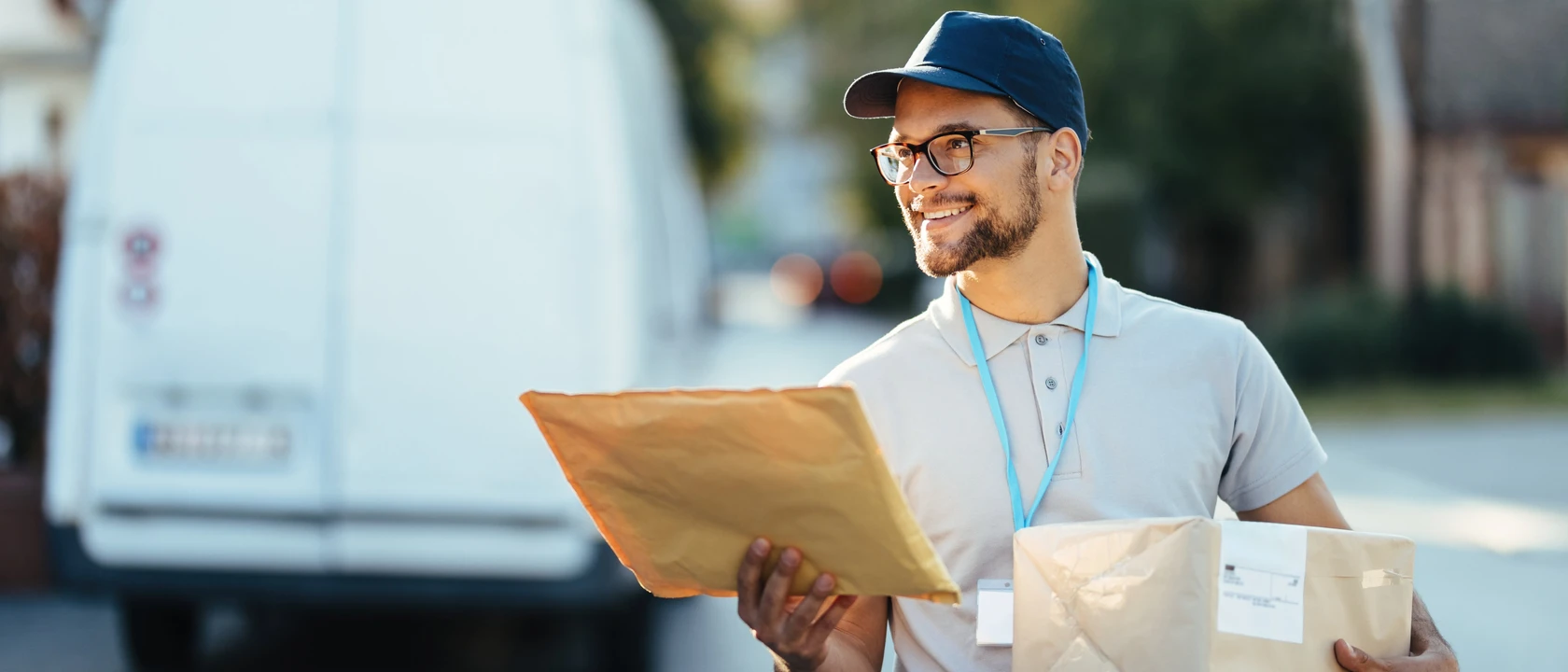 We can tailor insurance for:
Forwarding and freight forwarding companies
We'll take care of:
Shipper's liability insurance

Shipper's liability insurance as a road haulier

Consignment insurance (CARGO)

Property and general liability insurance

Claims insurance

Customs debt insurance

Other insurance
Freight forwarders and forwarding agents
You can rely on RESPECT insurance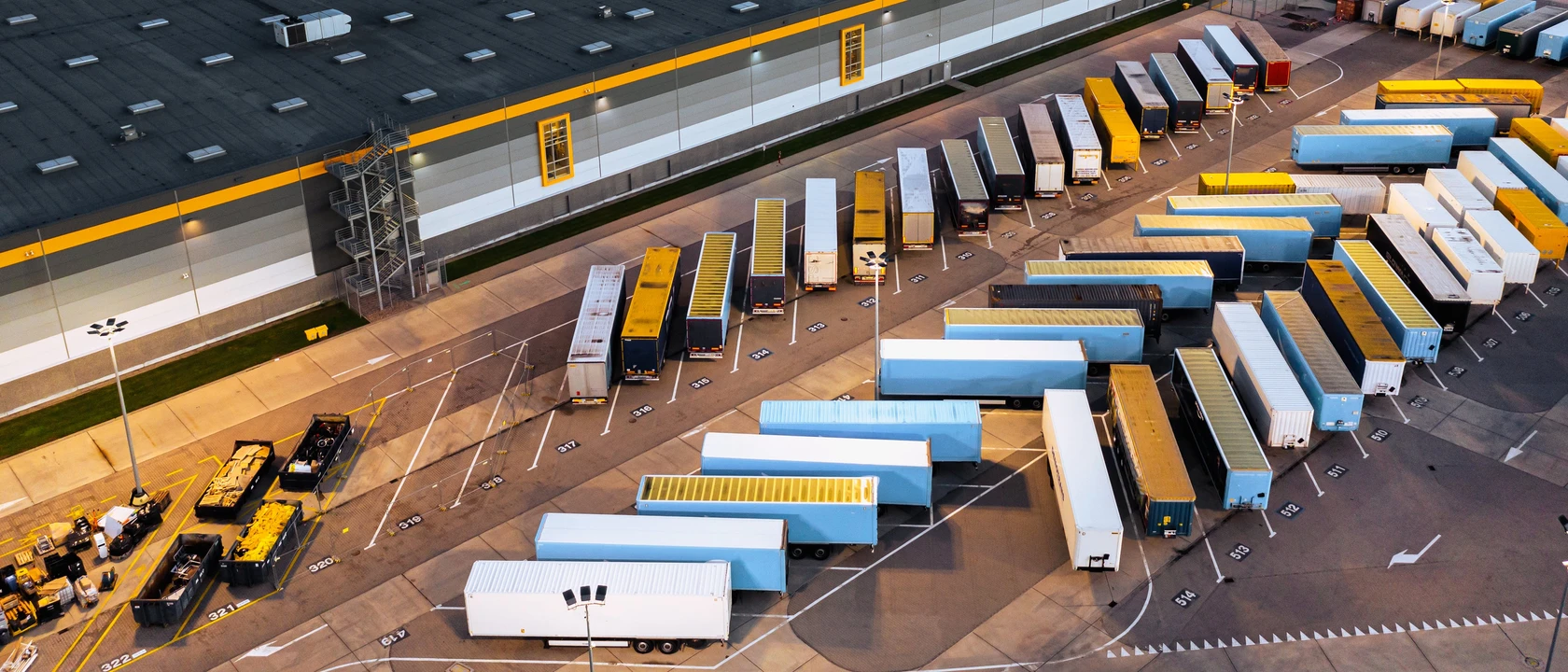 You never know in advance what the business will bring. Sometimes you are pleasantly surprised, sometimes just the opposite. The important thing is that no situation puts you at risk financially. That's why shippers insurance is here. We will map out the risks that arise from your particular business in detail, insure all of them, and take personal responsibility for the proposed solutions.
CZK 8 billion
intermediated premiums
60 000
claims settled annually
Come in. We will discuss every detail of your potential insurance