Service detail
Insurance for farmers
You work hard and honestly, you plan carefully, you invest in machinery, and treasures grow under your hands. But what if there's a drought, hail, fire or frost? What if the animals get sick, the crops die or the machinery breaks? Some agricultural risks are beyond your control. You can control the consequences. RESPECT helps you deal with them. Whether you have arable land, an orchard or a herd of cows, our dedicated AGROFOOD team will select the most appropriate insurance for you, take care of policy administration and arrange claims handling.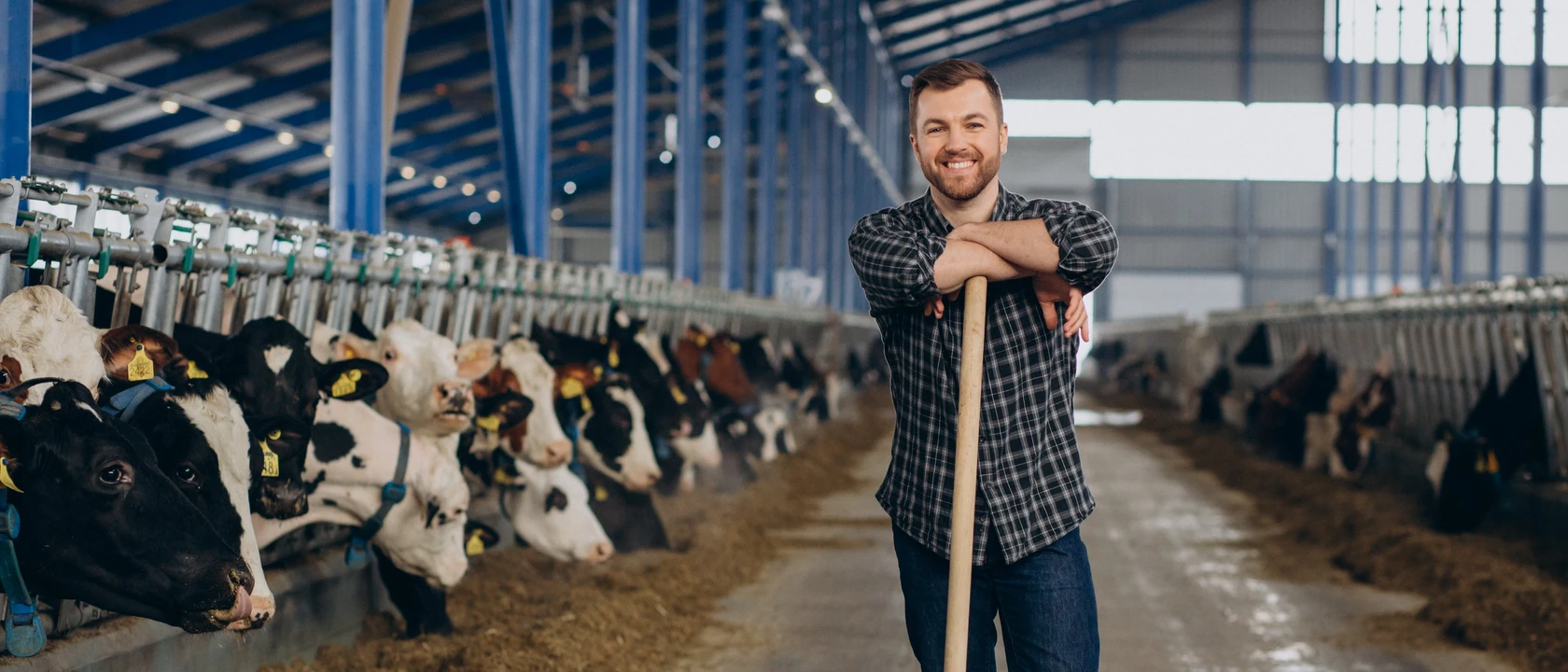 We can tailor insurance for:
Agricultural primary producers (livestock and crop production)

Family farms and ranches

Orchardists and nurserymen

Fish farmers

Winegrowers
We'll take care of:
Animal and crop insurance

Insurance of machinery, agricultural equipment and technology

Property insurance

Liability insurance

Cargo insurance

Stock insurance (including fertiliser and fuel stocks)

Employee insurance

Liability insurance for statutory bodies

Claims insurance

Biogas plant insurance
Agriculture
With RESPECT insurance, the fruits of your efforts will be safe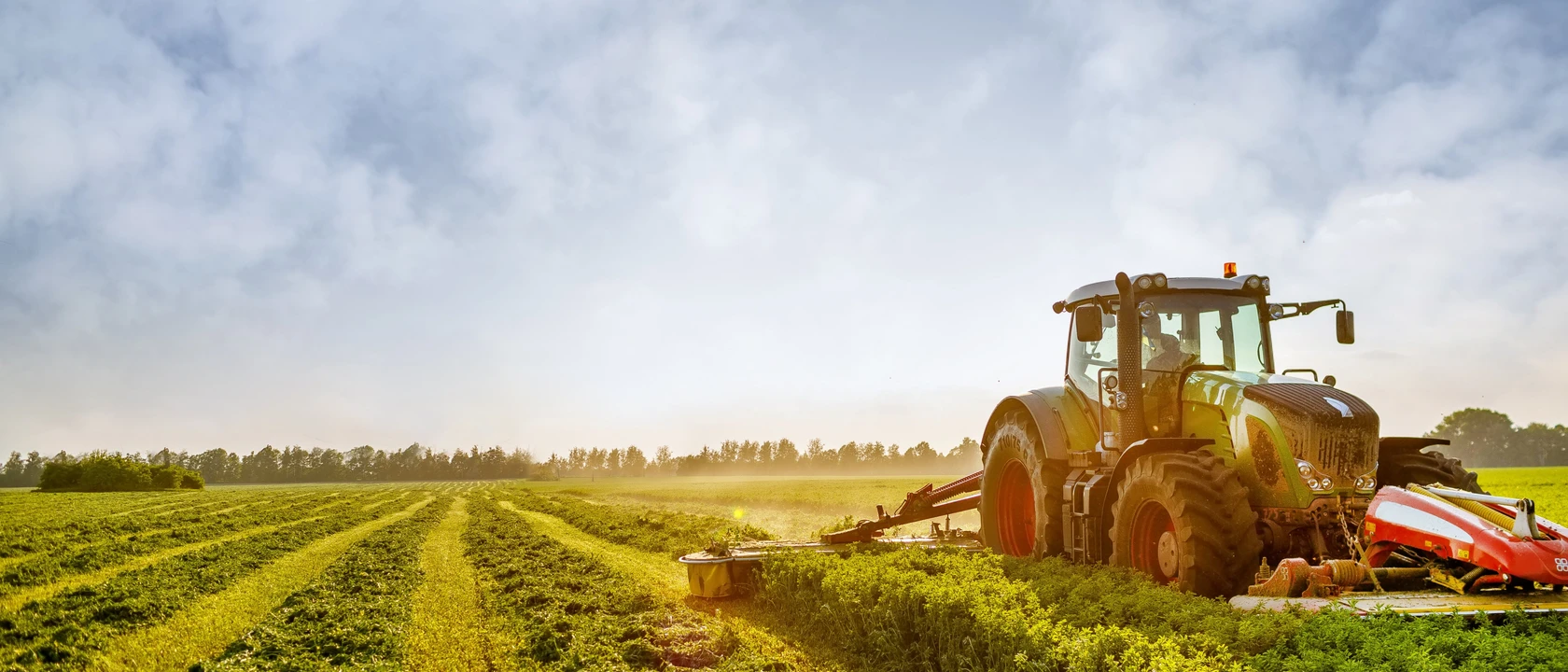 For days, weeks and months you toil in the field, in the orchard, in the vineyard, in the pasture and among the animals. To make sure your efforts don't go to waste, we grow RESPECT insurance for you.
With 30 years of experience, we'll identify the risks you'd rather not even think about.
CZK 8 billion
intermediated premiums
60 000
claims settled annually
Come in. We will discuss every detail of your potential insurance