Service detail
Insurance for food companies
The grocer has the hard bread. Damage caused by stock contamination, machine breakdowns or mixing defective semi-finished products with the perfect ones will be hard on the company's account. At RESPECT, we've been insuring food companies for over 30 years and we know food plants down to the last screw in the sausage stuffer. We'll put together a bulletproof insurance policy that covers all the more and less likely risks, so you can produce good food and drink with peace of mind.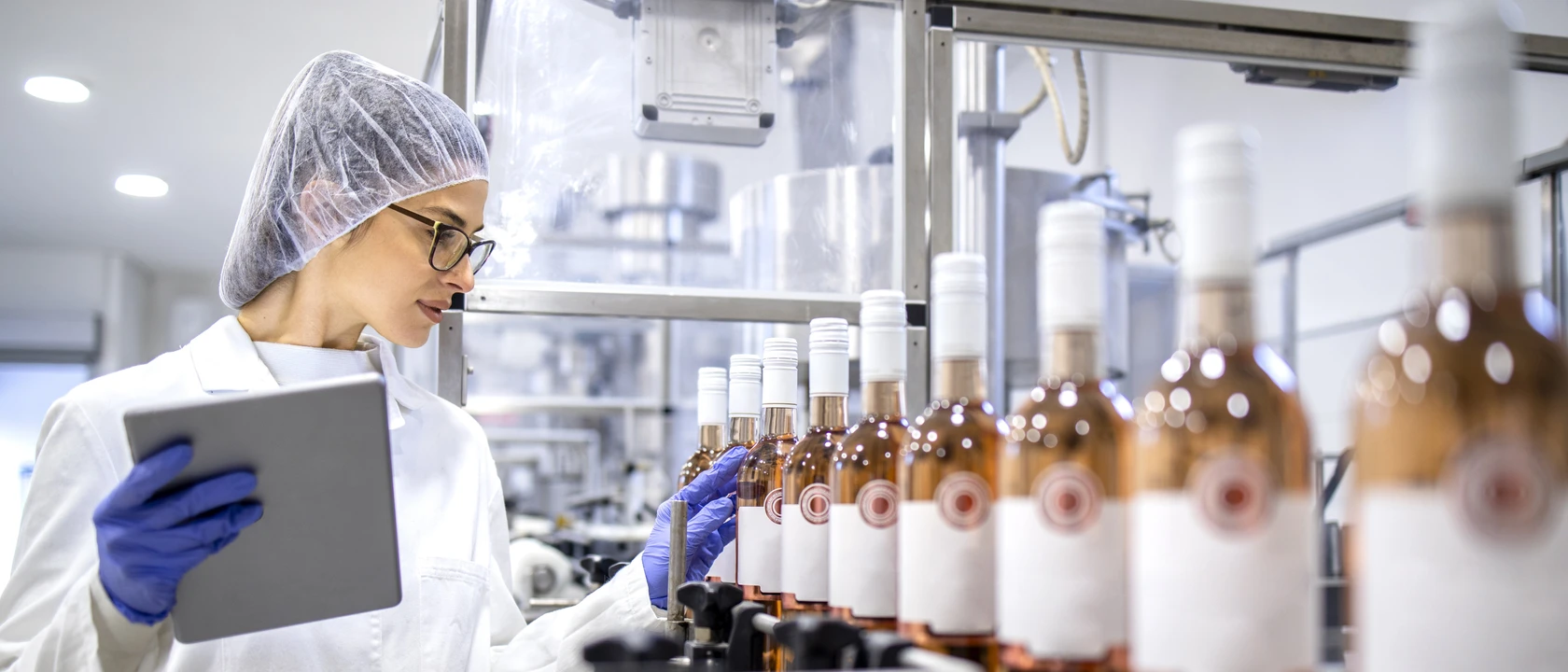 We can tailor insurance for:
Bakeries

Slaughterhouses and butcheries

Breweries, distilleries and other beverage producers

Sugar refineries

Food manufacturers (e.g. delicatessen, pasta manufacturers, etc.)

Mills

Dairies and milk processors

Freezers

Coffee roasters, chocolatiers, tea and spice processors
We'll take care of:
Property and business interruption insurance

Liability insurance including product liability

Machinery and technology insurance

Claims insurance

Cargo insurance (including live animals)

Employee insurance
Grocery
This is how we at RESPECT bake you bulletproof insurance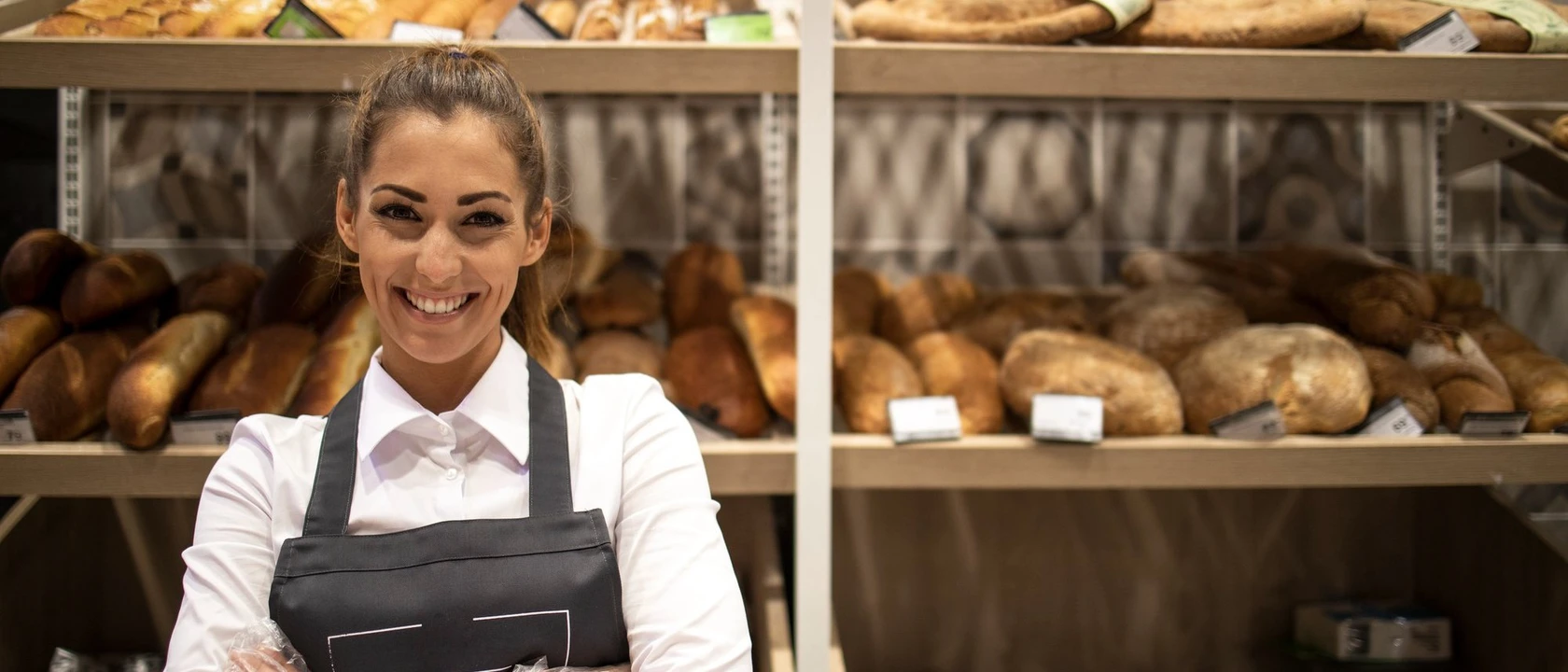 We'll meet you, get to know your business in detail, look at your operation and prepare a tailored insurance policy for you. We'll build it to perfectly cover every potential risk you can and can't think of. We accept personal responsibility for the insurance program we prepare for you, and we will be a reliable partner for you at all times.
CZK 8 billion
intermediated premiums
60 000
claims settled annually
Come in. We will discuss every detail of your potential insurance