Service detail
Insurance for rail, air and ship transport
On the rails, in the air or on the water - whatever way you transport passengers or goods, we can tailor-make your insurance. We've been in the business for over 30 years and know how laws, liability limits, shipping documents and statutes of limitations vary for different types of transportation. We will get to know your business thoroughly and, with our experience, we will look at risks you may not think of.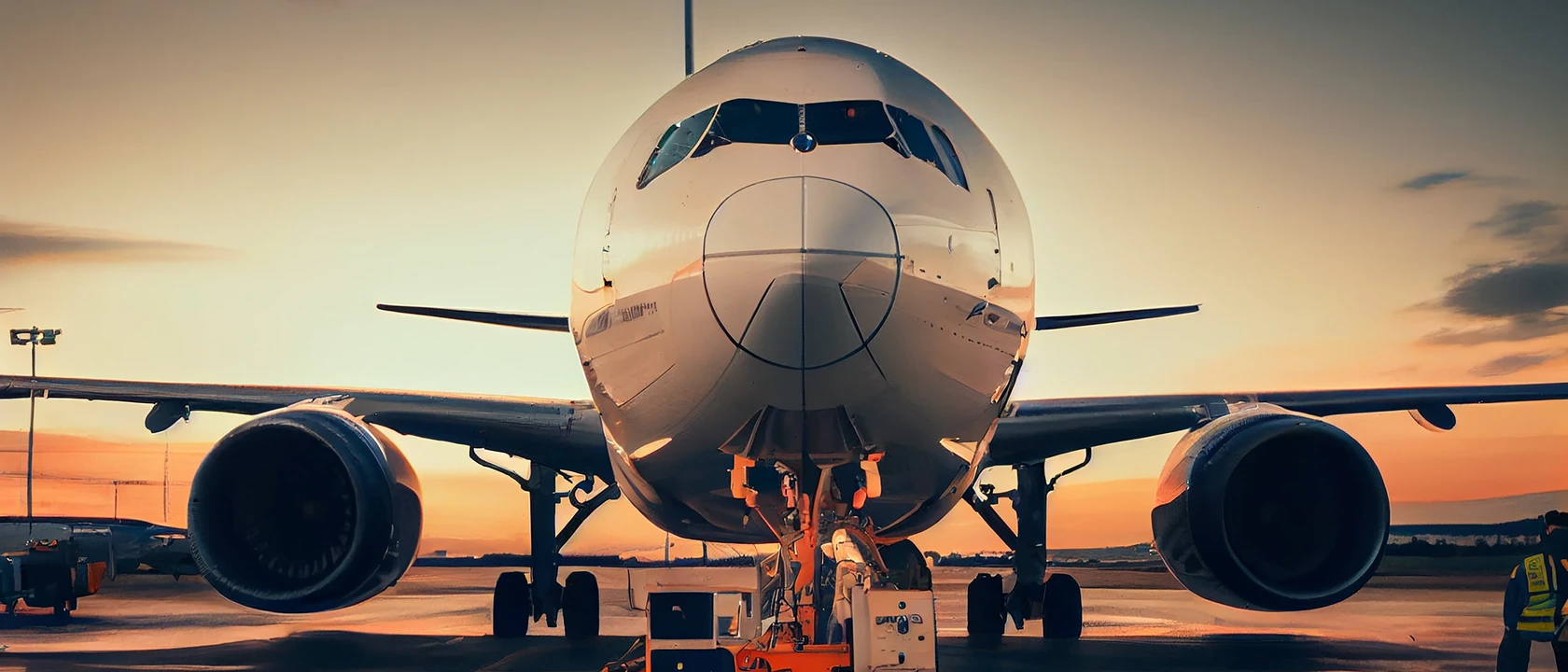 We can tailor insurance for:
Rail transport operators (passenger and freight)

Cable car operators

Ship owners and operators

Aircraft owners and operators
We'll take care of:
Liability insurance for railway passenger and freight car holders

Ship operator's liability insurance

Aircraft operator's liability insurance

Carrier's liability insurance

Consignment insurance (CARGO)

Property insurance

Cyber risk insurance
Rail, air and ship transport
RESPECT insurance as a safety brake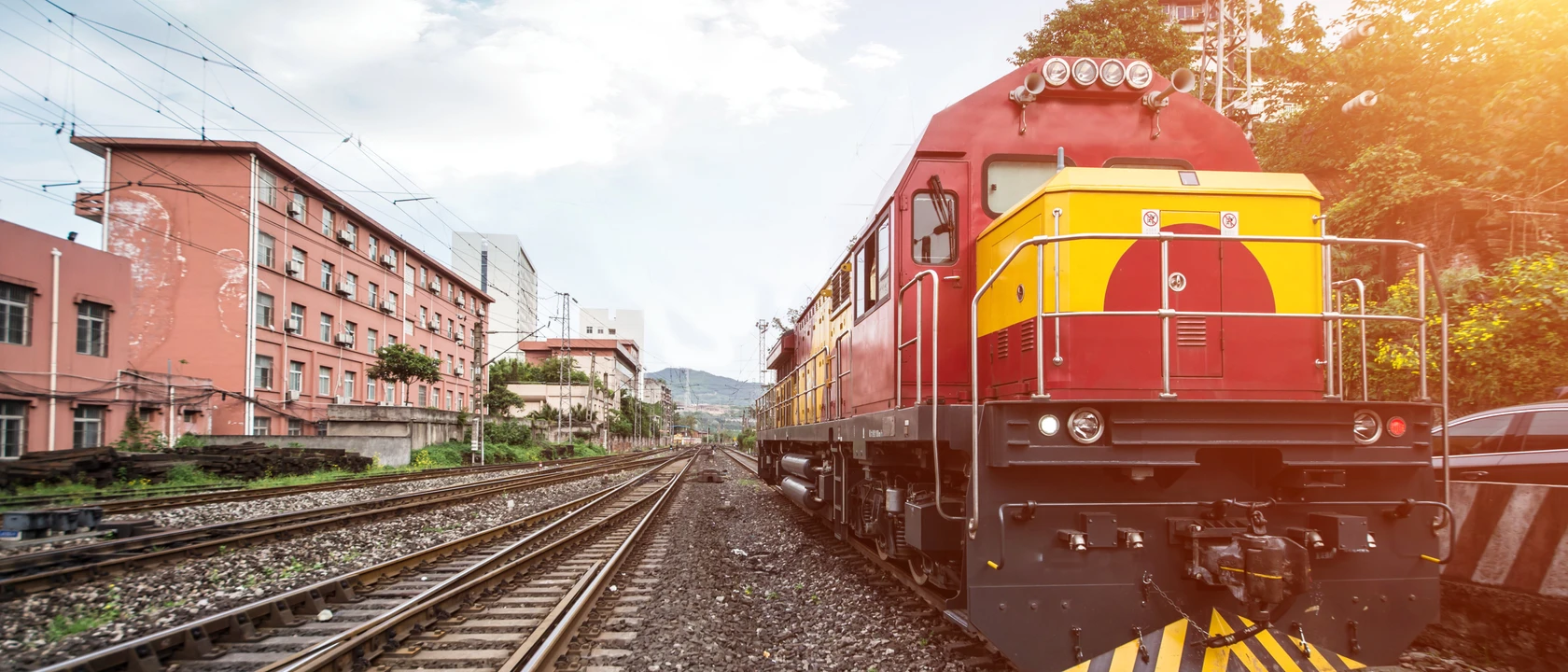 Quality insurance will keep you safe from the biggest carambolics that could negatively affect you financially in business. We insure all the risks that arise from the type of transport in question and we take personal responsibility for the insurance.
CZK 8 billion
intermediated premiums
60 000
claims settled annually
Come in. We will discuss every detail of your potential insurance