Service detail
Insurance for cities, municipalities and regions
It is up to you to make sure that your community or region thrives. But we'll have your back when things go wrong. And those times will probably come. To take some of the worry and responsibility off your shoulders, we'll take it on ourselves and design a customized insurance program. We'll take into account risks such as malpractice liability and those associated with managing large assets. In the meantime, you can better focus on what your municipality, city or county needs.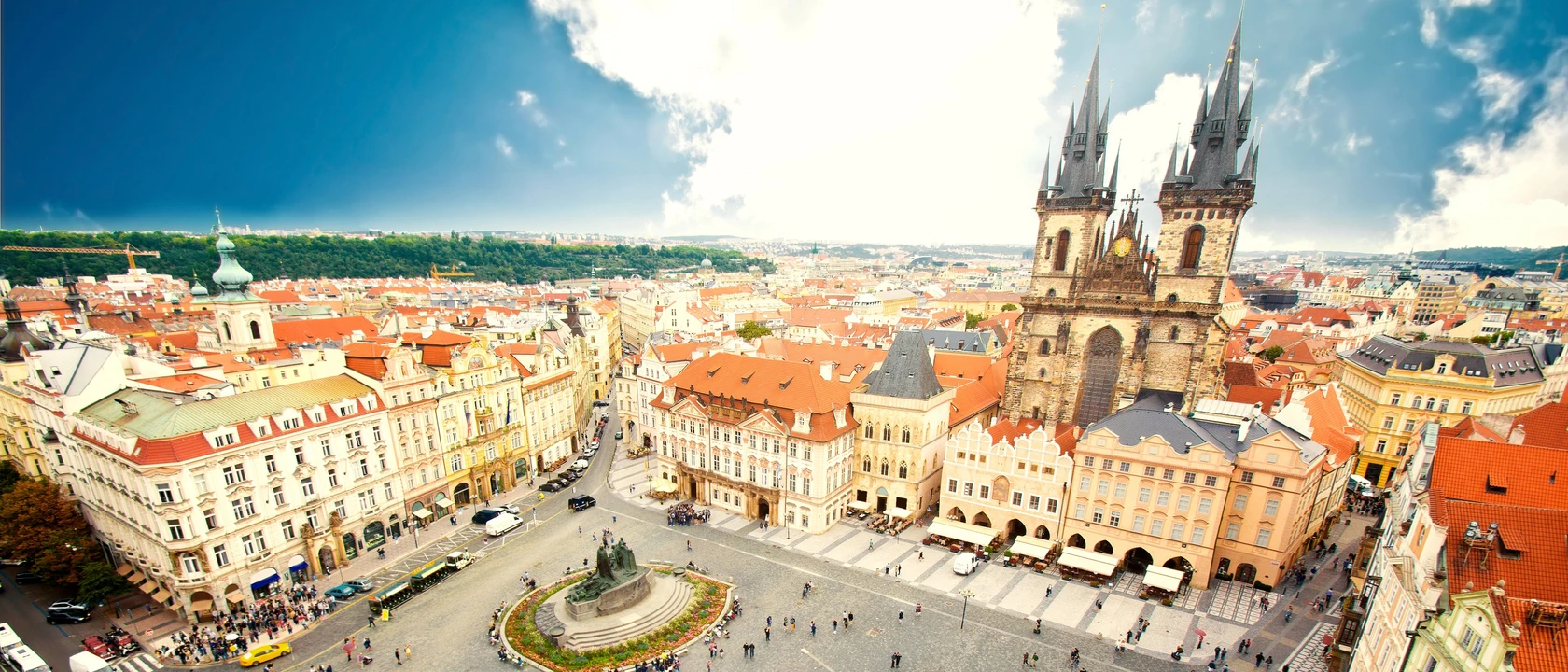 We can tailor insurance for:
Countries

Cities

Municipalities

Contributory organisations

Business corporations established by local government
We'll take care of:
Property insurance

Liability insurance

Electronic risk insurance

Liability insurance for representatives and statutory bodies

Liability for damage caused by an incorrect official decision or procedure

Cyber risk insurance
Cities, municipalities, regions
RESPECT insurance as strong as the wall of an impregnable city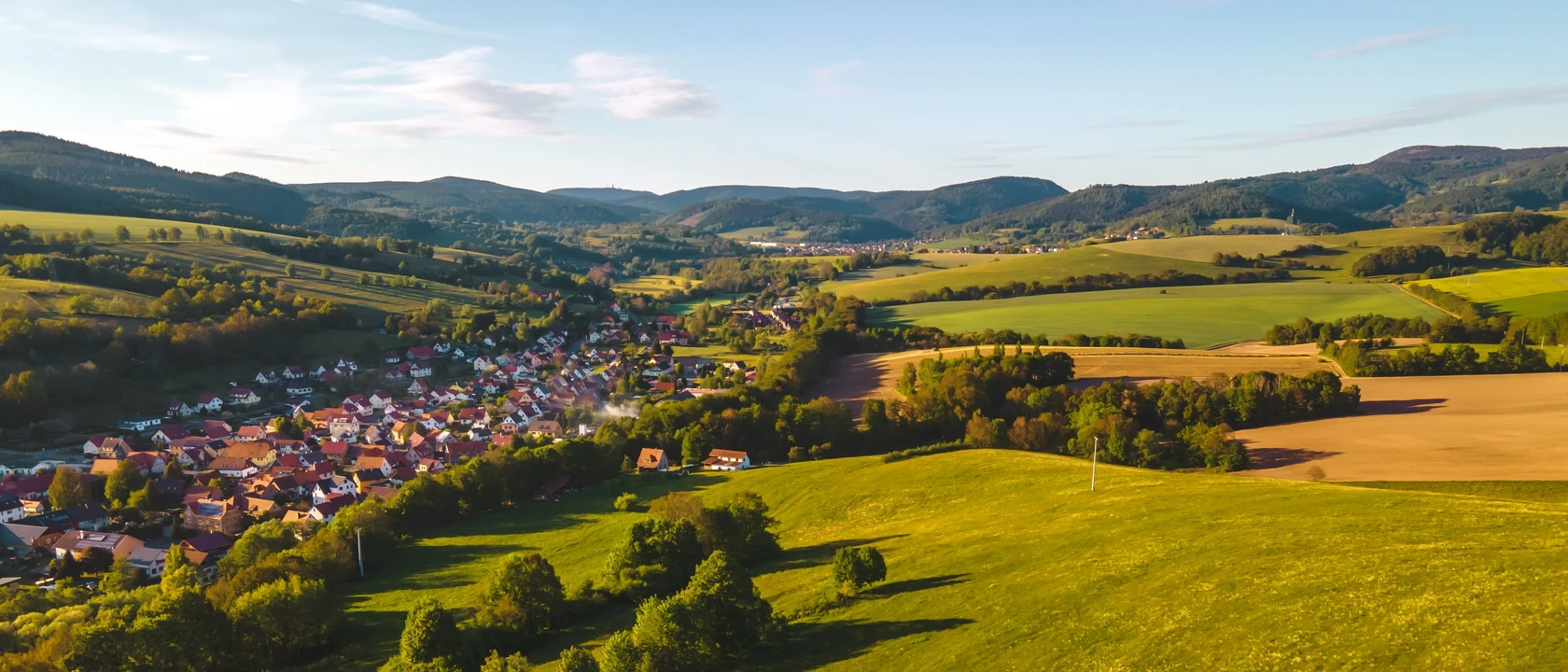 Running a municipality, a city, or an entire county is no walk in the sun. But there's RESPECT insurance to take at least some of the burden of responsibility for public property and people's well-being off your shoulders. Our specialists will map out all the risks associated with running a municipality and all the other activities such as construction or events. We will capitalize on our extensive experience and design an insurance program that will protect you.
CZK 8 billion
intermediated premiums
60 000
claims settled annually
Come in. We will discuss every detail of your potential insurance