Service detail
Insurance for forestry and woodworking companies
Logging and wood processing can make a mess - and not just in the forest. Logging equipment and machinery breaks down, workers get injured, and harvested timber is stolen or spoiled. Problems can also arise during transport. At RESPECT, we can't prevent any of this, but we can tailor your insurance policy and help you deal with any claim. We serve as a solid trunk for you to lean on.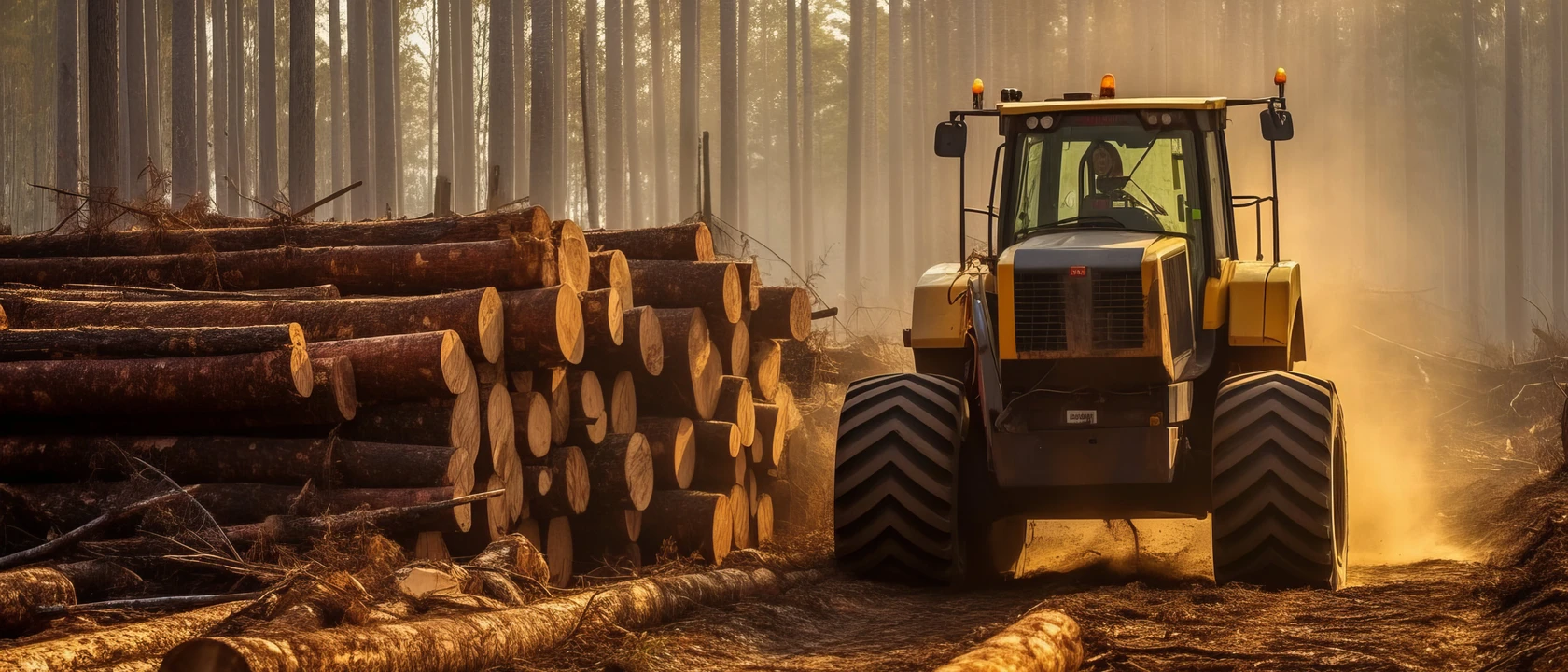 We can tailor insurance for:
Forestry companies

Companies operating in the wood processing industry
We'll take care of:
Machinery insurance

Forestry machinery transport insurance

Insurance of other wheeled equipment (including cars and trucks)

Insurance of guarantees

Liability insurance (including liability for environmental damage)

Insurance of timber transport outside the Czech Republic

Claims insurance

Liability insurance for statutory bodies

Property insurance

Business interruption insurance (including electronic and machinery damage)

Employee insurance

Cyber risk insurance

Other tailor-made insurance
Forestry and logging
At RESPECT we have insurance for you as strong as the roots of a tree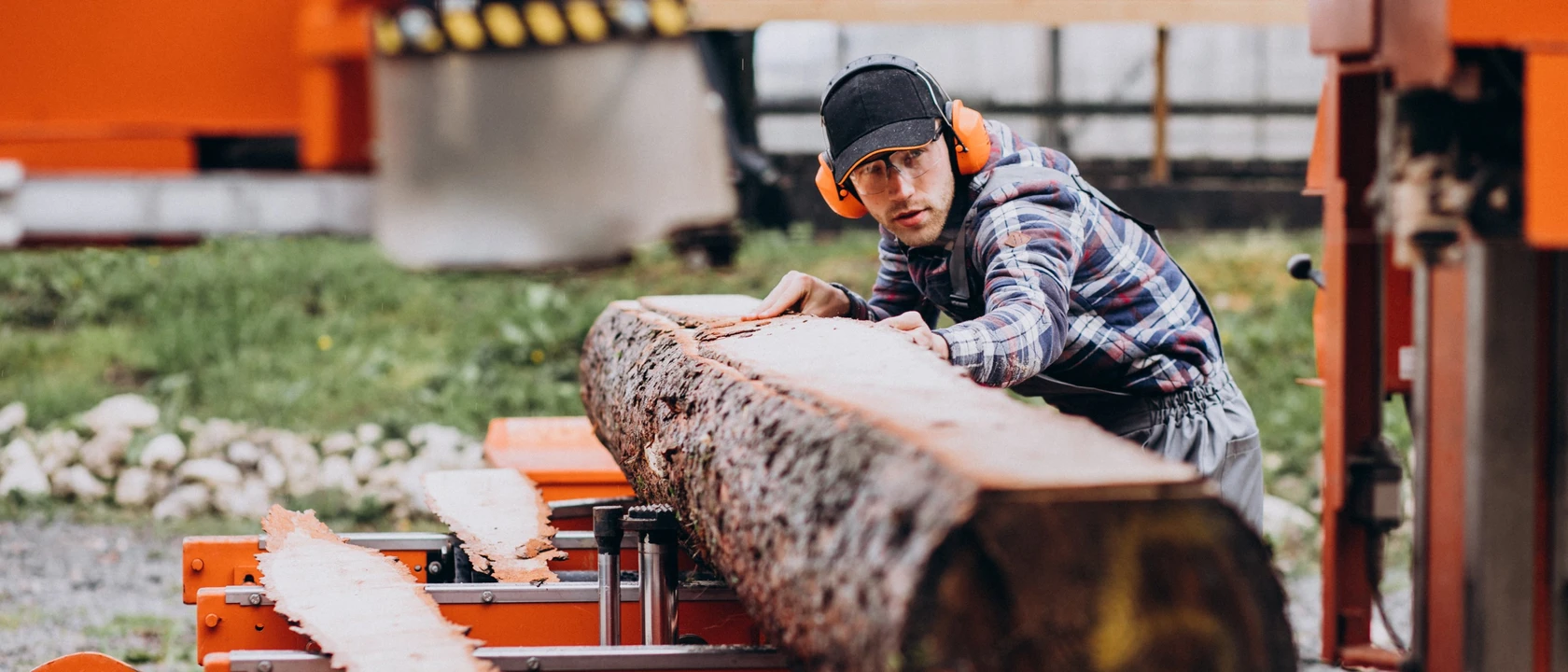 Our specialists will first review all the services and activities you perform. They will take into account all possible negative circumstances and assess the risks. On these intricate roots, we will let the insurance grow to meet your exact needs. At RESPECT, we will be your reliable partner and take personal responsibility for your insurance program.
CZK 8 billion
intermediated premiums
60 000
claims settled annually
Come in. We will discuss every detail of your potential insurance