Service detail
Insurance for businesses in the automotive industry
From production lines to showrooms, the automotive industry is a symphony of precision and innovation. In a sector where the wheels of change are constantly turning, risks can emerge from any corner. Our tailored insurance solutions are your safety harness, protecting you from potential pitfalls. At RESPECT, we understand the unique challenges of the automotive world, having insured countless businesses within the sector. We'll customize your policy – assisting with defining coverage limits, choosing territorial applicability, and determining deductibles. We also ensure seamless transitions from any previous coverages.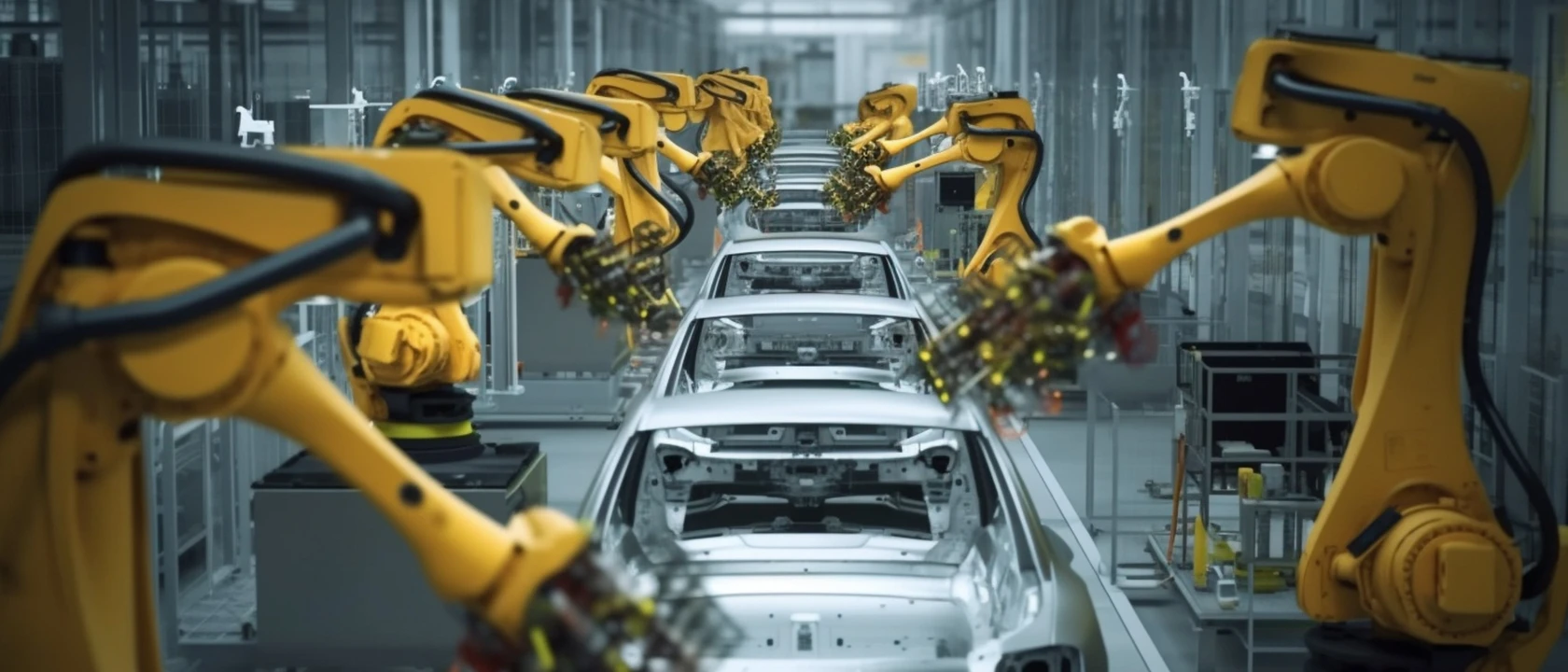 We can tailor insurance for:
Car manufacturers
Automotive parts suppliers
Dealerships
Service and repair shops
Automotive tech and innovation companies
We'll take care of:
Professional and product liability insurance
Coverage for losses from electronic transactions, loss of proprietary designs, or confidential blueprints
Optional extensions covering inadvertent breaches in contracts, unintentional violation of intellectual property rights, and claims from breach of confidentiality or reputation damages
Operational and premises liability coverage
Liability arising from mishandling or misrepresentation of products
Insurance for business assets and machinery
Cybersecurity and data breach protection
Coverage for executive and board member liabilities
Automotive
Insurance from RESPECT as a safety belt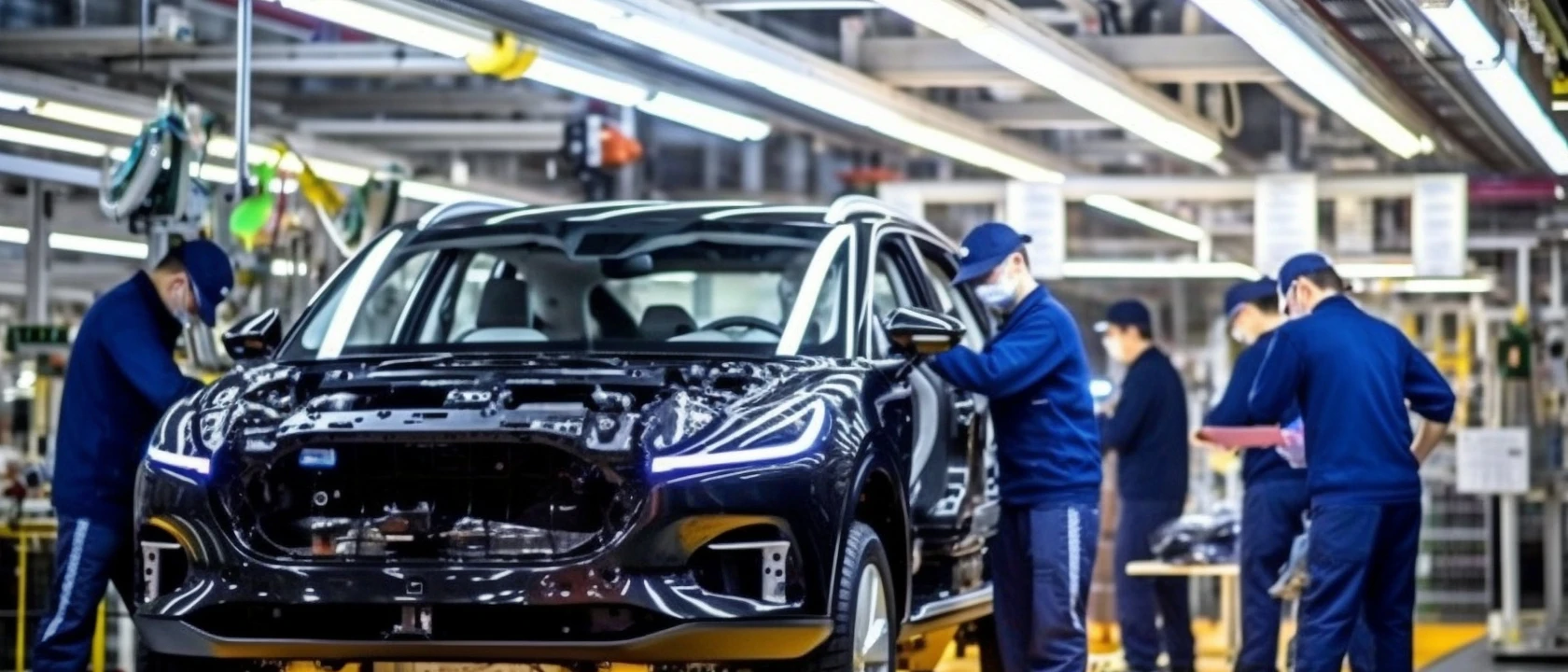 In an ideal scenario, you will never need it, but in the worst case, it will save your business.
CZK 8 billion
intermediated premiums
60 000
claims settled annually
Come in. We will discuss every detail of your potential insurance