Service detail
Insurance for lawyers, notaries, and public prosecutors
Your weapons are arguments and an excellent knowledge of the law. Your armor is professional liability insurance. This is what protects you when, in the heat of a legal battle, you inadvertently cause harm to a third party. Thanks to mandatory insurance, neither you nor your clients are threatened by the payout of high compensation. At RESPECT, we have been insuring lawyers, notaries, and public prosecutors for over 30 years. We will customize your insurance – assisting with the selection of limits according to the law, choosing territorial scope, and deductible. We also handle the retroactivity of the policy.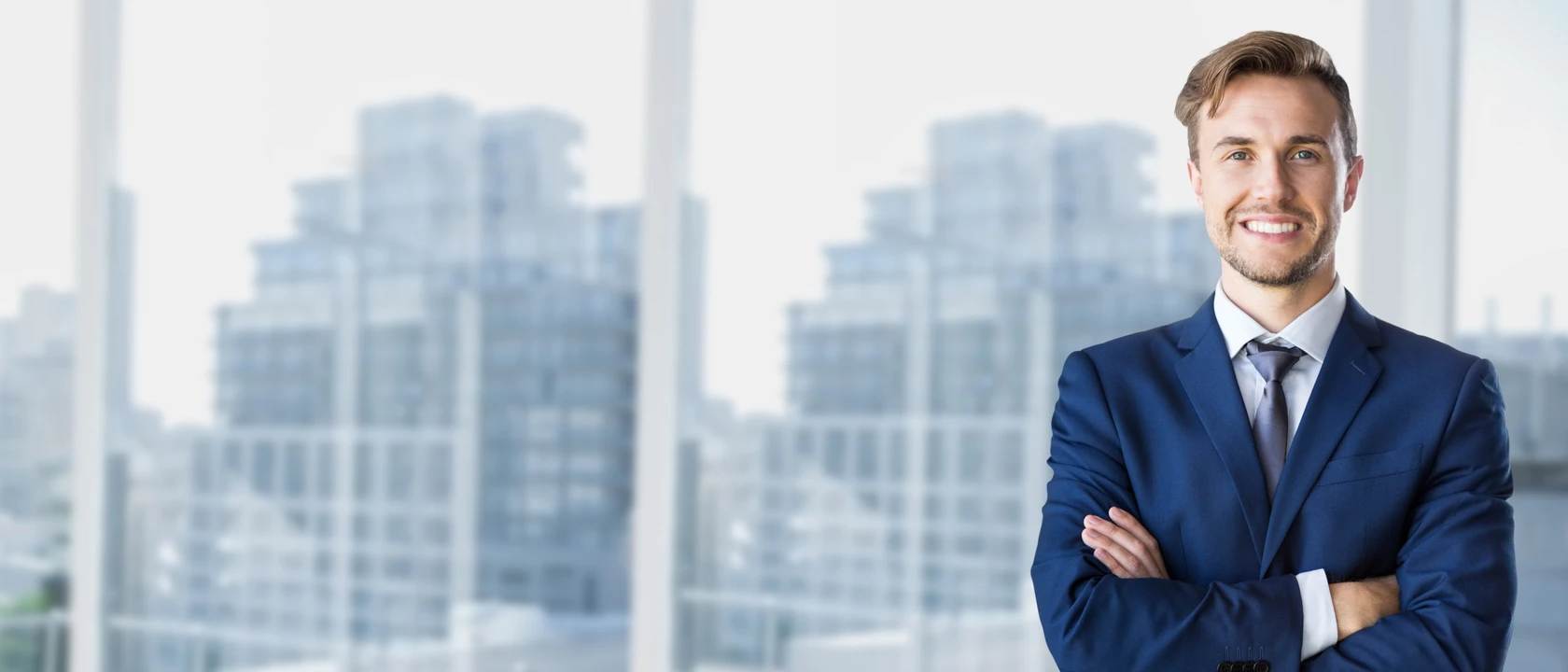 We can tailor insurance for:
Lawyers
Lawyers' Associations
Law firms
Notaries
Public Prosecutors
We'll take care of:
Professional liability insurance
The subject of insurance is pure financial damages caused to third parties due to a breach of legal obligation during the insured activity.
Additional insurance of lawyer's deposit, losses from cashless transfers, loss of accepted items (e.g., documents)
Option to extend to insurance of contractual penalties, violation of rights arising from intellectual property, damages related to breach of confidentiality, defamation, and slander.
Liability insurance from office operations
Liability insurance for accepted documents and writings
Office equipment insurance
Cyber risks insurance
Liability insurance of statutory bodies
Advocacy
At RESPECT, we craft tailored insurance armor for you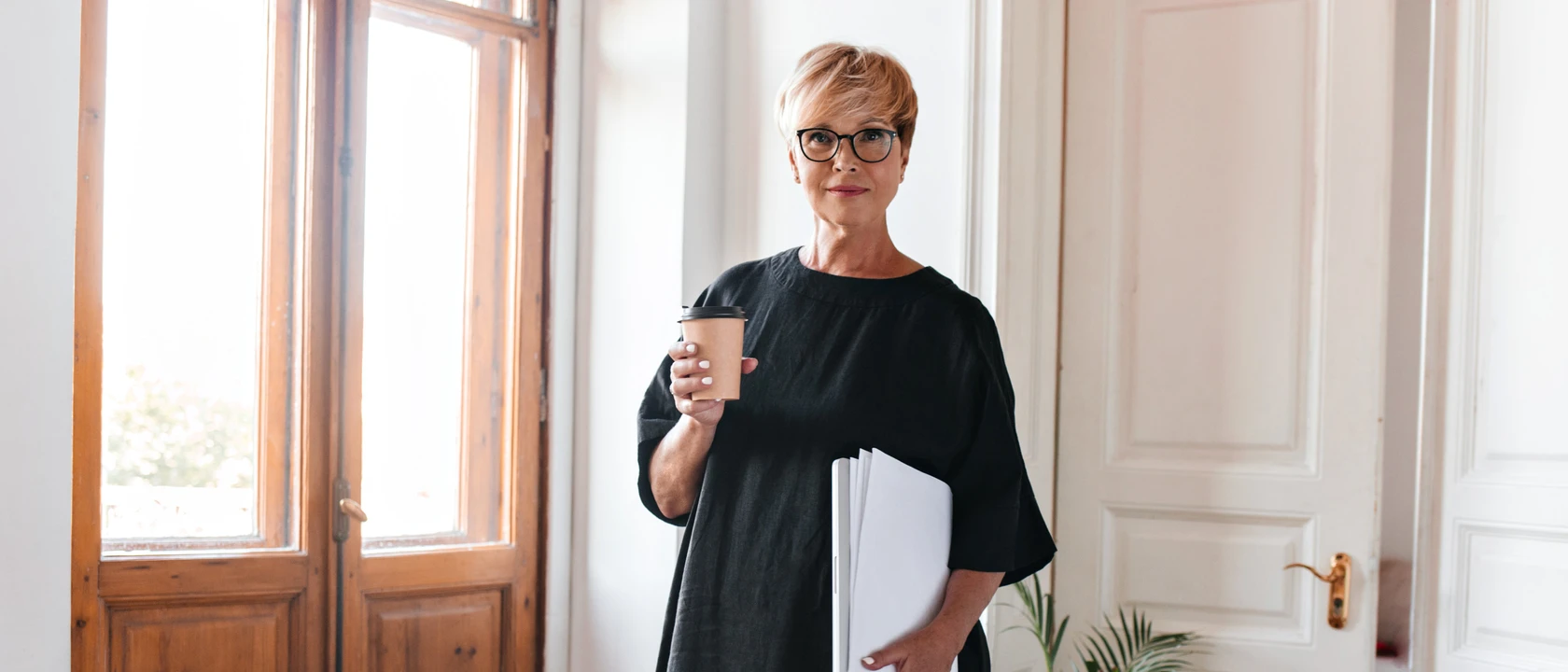 Professional liability insurance is a crucial aspect of the legal business, protecting you even from unexpected challenges. Therefore, we set up the insurance together to cover all potential risks, both foreseeable and unforeseen. We take personal responsibility for the insurance program we prepare for you, and we remain a reliable partner throughout.
CZK 8 billion
intermediated premiums
60 000
claims settled annually
Get in touch. Let's delve into every aspect of your potential insurance together.